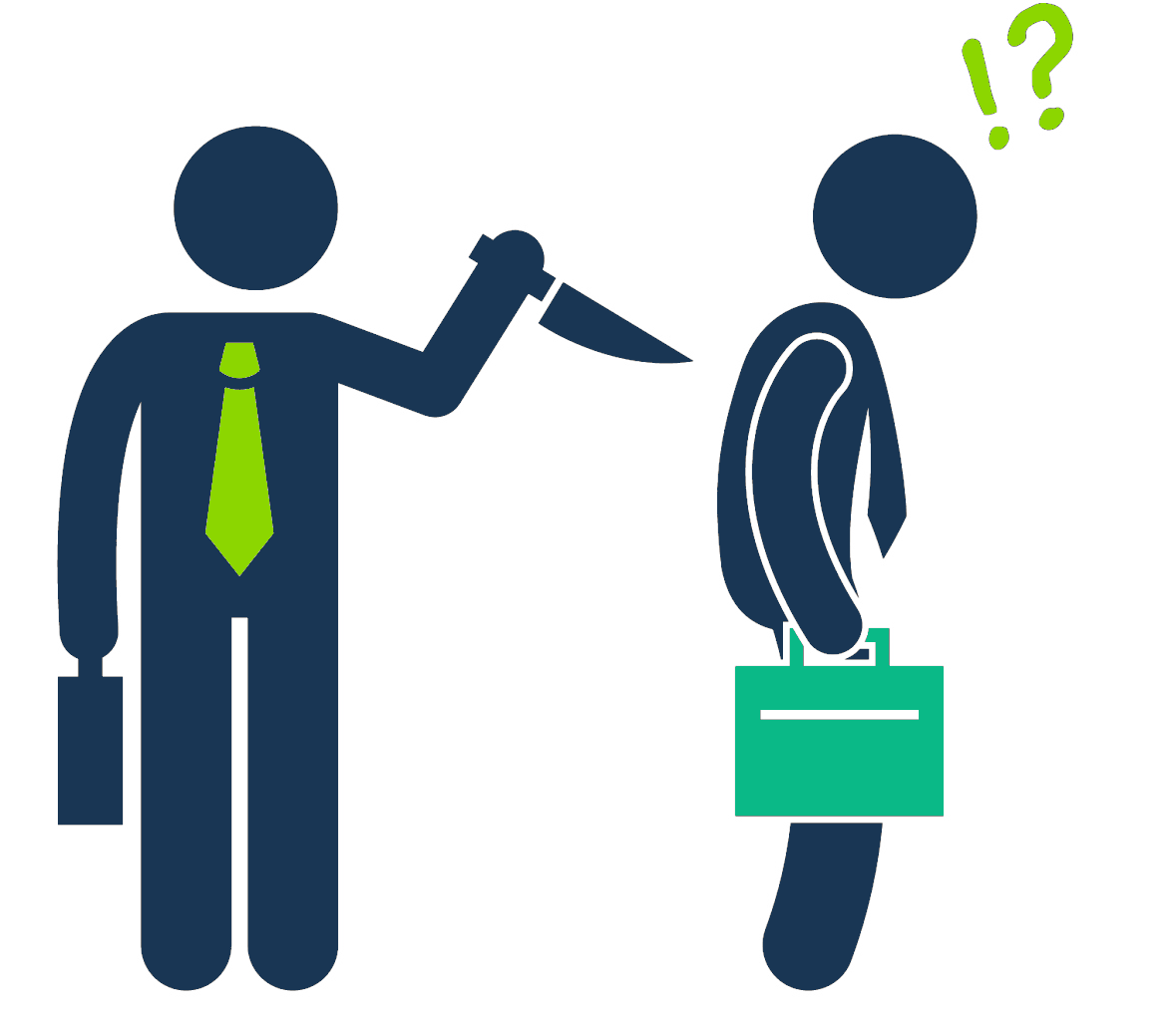 They say you can choose your friends but you can't choose your family. In the same way, you can choose where you work but you can't always choose who you work with. Working together well in teams is essential to the smooth-running of the organisation; you can't avoid the colleague you don't get on with, and you can't ignore the tasks they set you. Let's look at some of the reasons conflict in the workplace and between colleagues may crop up…
1. Personality traits: Everyone is different! There is a whole area of psychology dedicated to individual differences between and within groups and individuals. It is simply impossible to get on with everyone, all of the time. The fundamental personality traits that make us us will cause ructions.
2. Principles: Again, since we are all different, we have different principles by which we work and live. Some people value honesty above all else, others will tell white lies to save face and still others will tell big, fat, juicy lies to direct the blame off of their team. It's great if you get to work with someone who shares your principles. But let's face it, we rarely find that our husbands, wives or partners have the same principles as us, let alone work colleagues we are forced into a team with.
3. Envy: As much as we hate to admit it, envy often rears its ugly head at work. An element of schadenfreude may come into play here, whereby a worker may take delight in their colleagues' mistakes. Competitiveness is healthy, but if it gets to the extent that you want to sabotage the coworkers that are outperforming you, action needs to be taken!