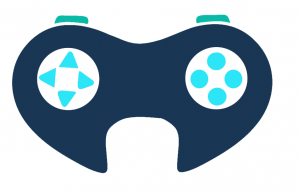 With research showing that 80% of learners say their productivity would increase if their organisation was more game-like, and 89% would be engaged with a Learning Management System that had a points system, now is really the time to embrace gamification in your online learning.
Far from being a 'nice to have' or a 'we'll get round to it one day', gamification – in all its points-allotting, badge-awarding glory – is becoming something that your learners demand.
A survey conducted by eLearning expert Craig Weiss – CEO of E-Learning 24/7 – revealed that 98% of his social media followers, readers of his blog, etc had heard of gamification:
86% of respondents wanted badges on their Learning Management Systems, with 45% of those wanting a built-in badge library
82% wanted a leaderboard
76% wanted points
And 72% wanted game templates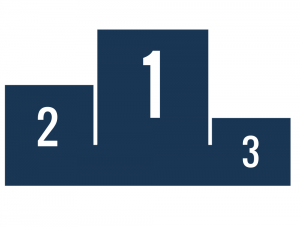 These are very high percentages! Yet, as Craig points out, only 40 out of the 590 LMS vendors he surveyed in 2014 had at least three gamification features (a leaderboard, badges, points). That's just 6% of Learning Management Systems with the gamification features learners are wanting…
However, it's not all bad news. In 2015, 202 LMS vendors have these three gamification features – and as Craig says, that's "definitely an improvement from 2014".
But are three gamification features sufficient to placate learners' demands? We think not. Once they have a taste of the gamified life, they'll start thinking about all the other possibilities out there that their LMS isn't making available to them.
Craig's article highlights some of the 'next gen' gamification features that learners are coming to expect on their Learning Management Systems:
A leaderboard on the learner's dashboard, allowing them to see both the top few learners, as well as their individual ranking (it can be very motivational to see where you stand in comparison to your colleagues!)
A built-in badge library (as Craig says, this one's a 'no-brainer')
The ability to create your own badges within the system
Social learning and collaborative gamification features
The ability to link to real-life rewards and remuneration
And more!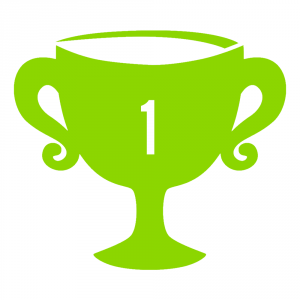 Of course, it's not just about gamification on the LMS. eLearning courses themselves can be gamified to boost engagement and learner delight. You can read more about creating game-based eLearning here!
So if you only make one change to your L&D training plan, make the switch to a gamified Learning Management System. Your learners will thank you! Ps be sure to check out Craig's blog. He posts regular articles that will most definitely get you thinking – and he's not afraid to say it like it really is.
You can find out why Craig Weiss, #1 on the eLearning Movers and Shakers list for 2015, says Growth Engineering has gone 'super speed' on gamification by taking a tour of our Academy LMS – just click the button below!
[hs_action id="7083″]