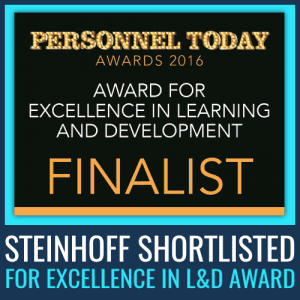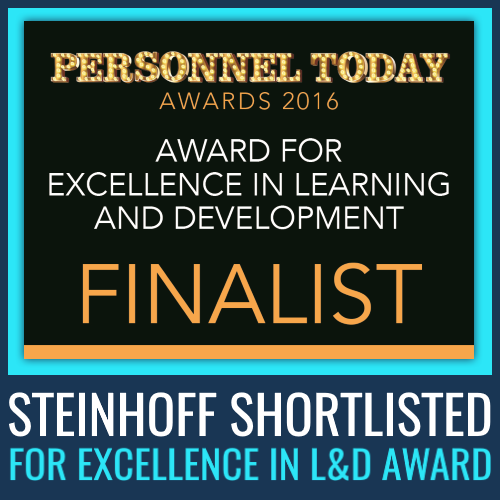 At GEHQ, we're treating ourselves to some victory ice creams today – we've just found out that one of our clients, Steinhoff UK Retail, has been shortlisted for an award!
Personnel Today's Excellence in Learning & Development Award recognises organisations who deliver outstanding performance in their training programmes. Last year's shortlisted entries were hailed by judges for creating robust training initiatives that align with business objectives.
The winner of the 2016 Excellence in L&D Award will be announced at a presentation dinner in London's Grosvenor House on 22nd November and Steinhoff stand a pretty good chance of claiming the prize.
[us_separator type="default" icon="fas|star"]
Steinhoff's online training solution, The Learning Store, has delivered consistently positive results since 2011, when it was first launched by Bensons for Beds. When Bensons merged with sister companies, Sleepmaster and The Bed Shed, they needed a training solution that could help employees adapt to the change.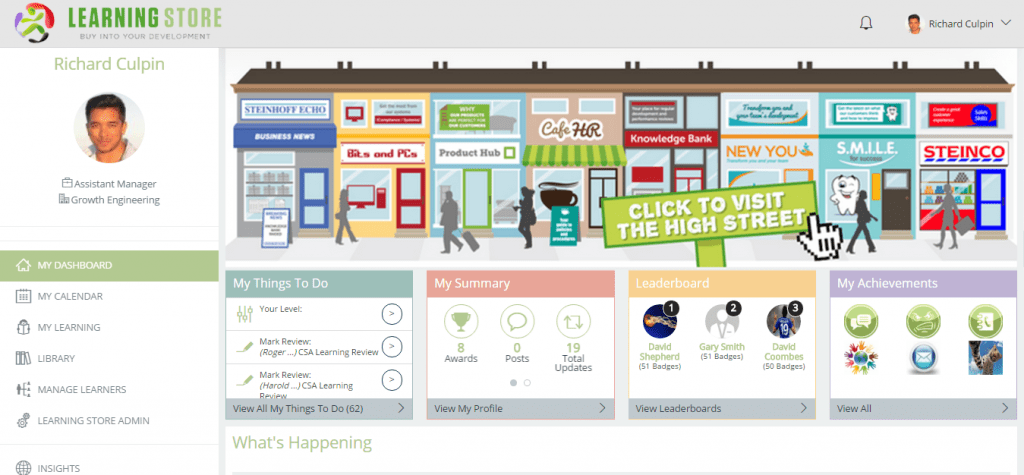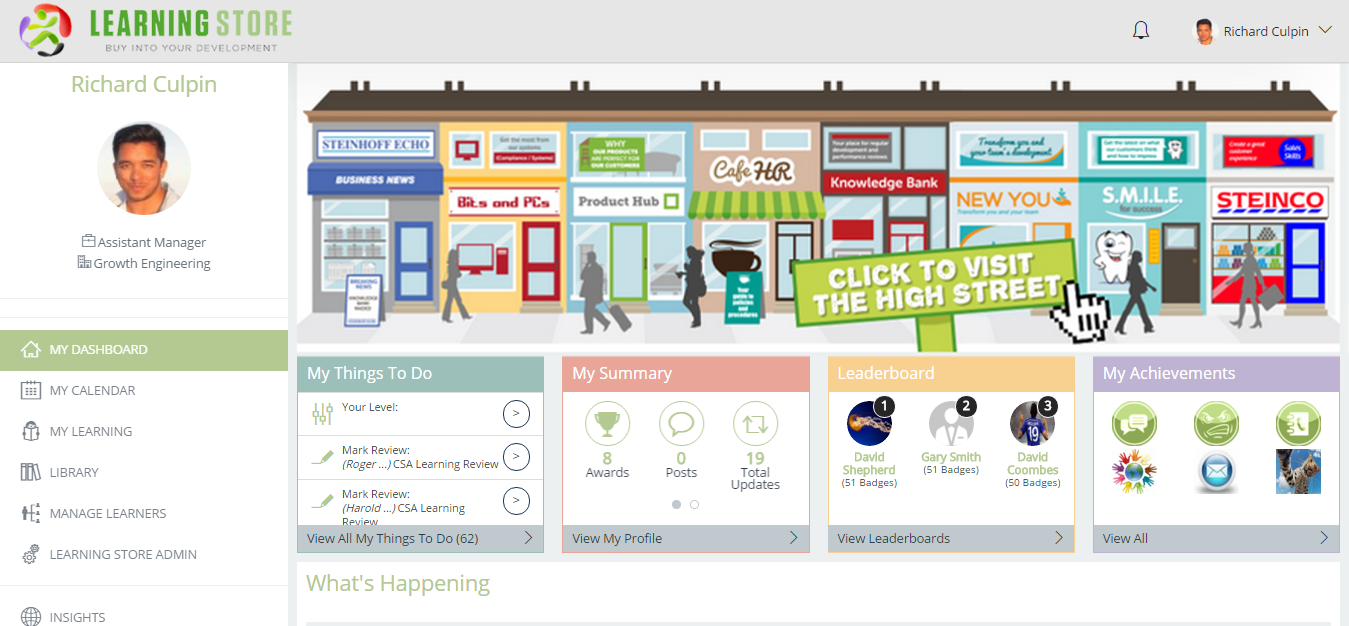 ---
The Bensons Academy, as it was then known, used integrated social tools and customisation options which were instrumental in forming a culture that was greater than the sum of its parts. Steinhoff Retail, Bensons' parent company, saw the potential in the platform in 2014 and expanded its reach to include fellow retailers Cargo and Harveys. The Academy was re-named The Steinhoff Learning Store and underwent a complete facelift to reflect this change.
The resulting successes spurred further investment in training with the opening of the Steinhoff Development Centre. This 9000 square foot training complex features mock store environments and a blended learning solution using tablets to incorporate the Learning Store's functionalities.
We love seeing our clients making the best use of the engagement tools on the Academy LMS and we're particularly impressed with the way Steinhoff's learning managers have pushed these capabilities to the limit. We'll all have our fingers crossed between now and November, by which time we're sure Steinhoff will have made even more strides in their training programme.
Make sure you don't miss all of our awards news by subscribing to our blog, and if you want to find out more about the Steinhoff Learning Store, check out the case study by clicking the button below.
[hs_action id="14517″]