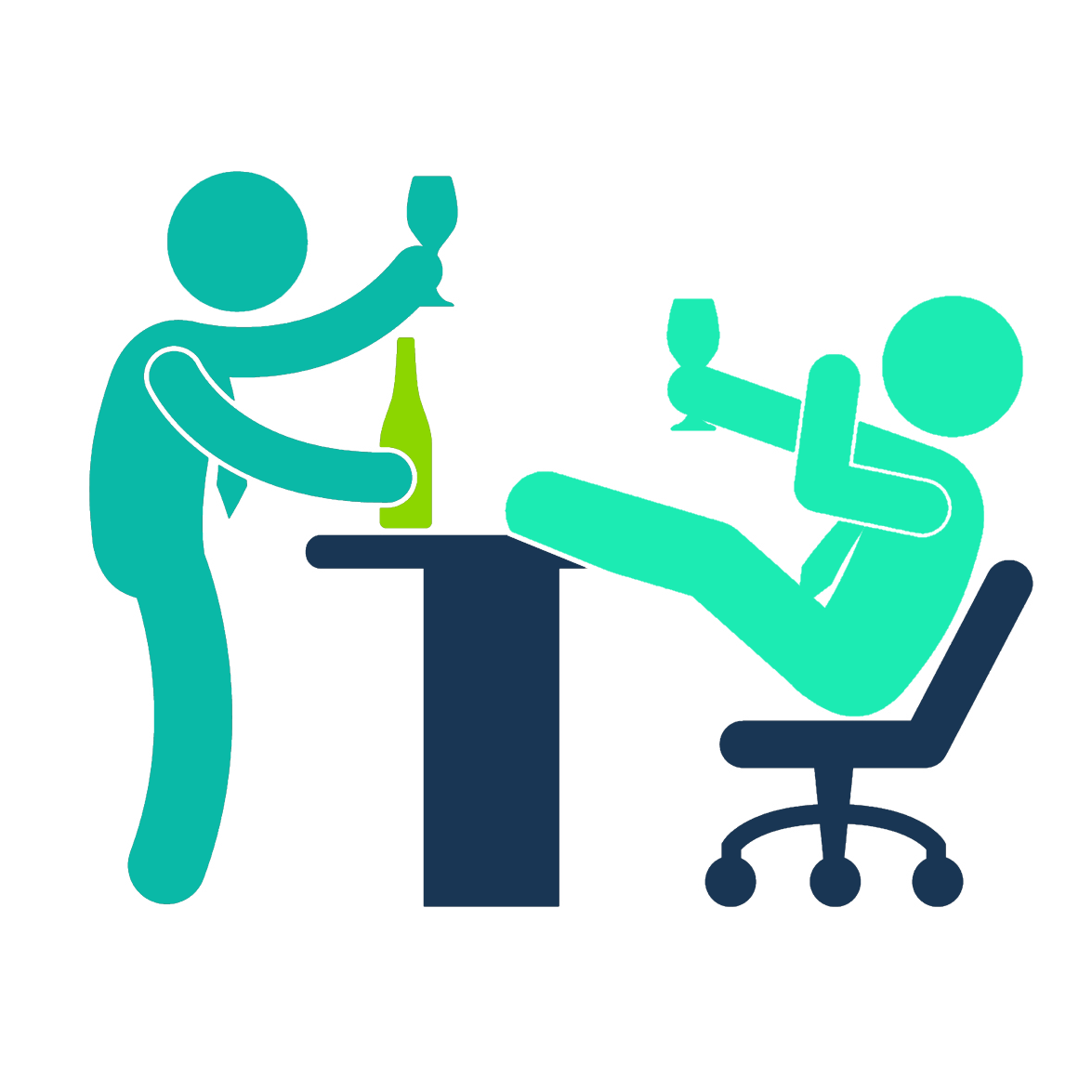 Craig Weiss, eLearning expert, speaker, creator and author of elearninfo.org and all-round nice guy, wrote an article in the latest e.learning age magazine (check out September's issue here – Craig's article is on p6, and we have a great double page spread on pages 14-15 all about curing the 'zombie learner' virus!).
Since he is coming to the UK to speak at World of Learning Conference and Exhibition and meet fellow eLearning aficionados, he wanted to set the Learning Technologies industry straight on a few things; namely, the top 5 Learning Management Systems in the United Kingdom.
So, as soon as September's issue of e.learning age hit the web, we rushed to check out Craig's rankings… And were overjoyed to discover that we are still #1 in his books! That's right, The Academy LMS is The Best LMS in the UK! You may recall that Craig has previously rated us very highly. Click here for a list of his articles which have mentioned yours truly.
Anyway, here's what Craig had to say about Growth Engineering's Learning Management System, the Gamified Social Academy LMS:
"I really love this Learning Management System, but it is not for everyone. Why? Because it is all wrapped around gamification. If gamification is not your thing, then this is not your system.

"Other big wins include a very modern and hip user interface, a great learner experience (I had fun), and all the standard features you expect in other systems, monthly updates with features, forward-thinking approach, gamification, social and, well, sweet.

"Mobile on/off synch is coming late Q3 with a self-contained app, but no e-commerce until Q4. A built-in authoring tool enabling you to create 'game-like' courses is expected in Q4. Overall, the number two LMS in the world."
Aw, Craig, you do make us blush! It's always a pleasure to have Craig rooting around in our Academy, trying out the features, being rewarded with badges galore and gaining achievements left, right and centre.
As Craig said, our Learning Management System is designed to make learning fun – gamification and social learning encourage learners to log on more often, stay there for longer, work harder, remember more and change their behaviours in the long term. He says that our Academy may not be for everyone, but really, who wouldn't want a Learning Management System with gamification features that will supercharge learner engagement!?
If you'd like to find out more about what makes our Academy the best Learning Management System in the UK, 2nd best in the world, and the Best Gamified LMS, Best Retail LMS and Best Next Gen LMS in the world, click the button below:
P.s. We recently interviewed Craig Weiss for an upcoming instalment of GE TV. We'll soon be launching this new, exciting section of the GE website, so keep your eyes peeled!