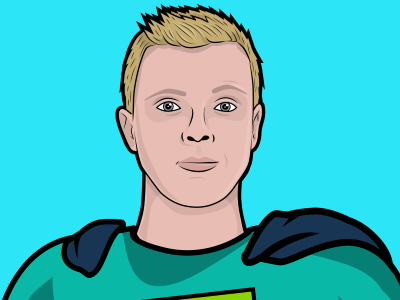 Superhero Origin Story: Jack England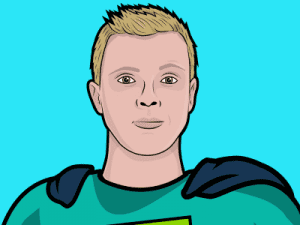 Get to know another of Growth Engineering's superheroes!
Change is exciting! But it's also a challenge, especially when it comes to starting a new job, in a new team. Yet many people will do just this in 2018, as they pursue their career goals, take on new projects or achieve that big promotion.
As business leaders, we must create supportive team cultures and training to attract and retain our top talent!
After all, it's the real people behind the superhero masks that drive business success. Just like Jack!
---
Our awesome Sales Scout, Jack England is Growth Engineering's newest recruit and he's already become an important member of the team. Everyday he comes armed with his trusty phone, laptop and heaps of determination! His goal? To save the world from dull online learning of course! Today he shares his story and top tips for success in 2018!
Jack's Origin Story 
Name: Jack England
Superhero Name: Sales Scout
Role at Growth Engineering: Sales Executive
Saving the World From Dull Online Learning Since: June 2017
Superpower: Opportunity detector
Superpower Fuel: Tuna
---
Hello Jack! Tell us a bit about your role at Growth Engineering.
As the Sales Scout, it's my job to generate new business. I work closely with the rest of the sales team and our in-house marketing crew to find companies in need of an engaging LMS. I spend most days communicating with prospective customers about how our Academy LMS and other products can help them. My goal is to find out how we can work together to create engaging training and achieve great business results.
What drew you to work at Growth Engineering?
Before joining Growth Engineering, I was running a small claims and Personal Payment Insurance (PPI) company. It was a good experience as I helped over 600 clients get money back for themselves whilst participating in some other claims processes as well.
After doing this for a while, I was looking for another selling position where I could make a difference. The opportunity to learn a new type of sales role drew me to Growth Engineering. I also liked the office location because it means I can work closer to London.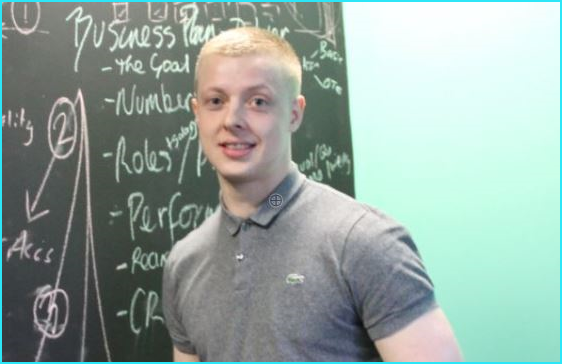 What do you find most rewarding about your current role?
I like being involved in different projects and working with different teams. What I enjoy most is meeting our clients as it's always interesting to see how their businesses work from the inside. Every business is different and comes with its own unique challenges. It's good to see how we can come in and help them.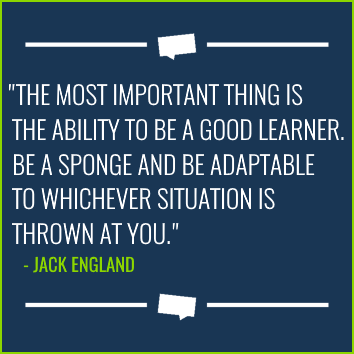 What would be your advice to anyone starting
 a new role in 2018
?
I would say the most important thing is the ability to be a good learner. I like to write a lot of notes! Try and be a sponge and be adaptable to whatever situation is thrown at you. Soak up as much information as possible.
What is your learning goal for 2018?
Sales is about what you can produce yourself through hard work and determination. So my goal for this year is to stick at what I'm doing right now and keep improving!
---
A huge thank you to Jack for sharing his origin story and his tips for achieving career goals in 2018! Join us again next time, to meet another of Growth Engineering's superheroes and find out what they think makes somewhere a great place to work.
– Juliette
Sign up to our blog below to stay up to date on all the juicy details from Growth Engineering and discover how to unleash superheroes in your organisation.
[hs_action id="16865″]