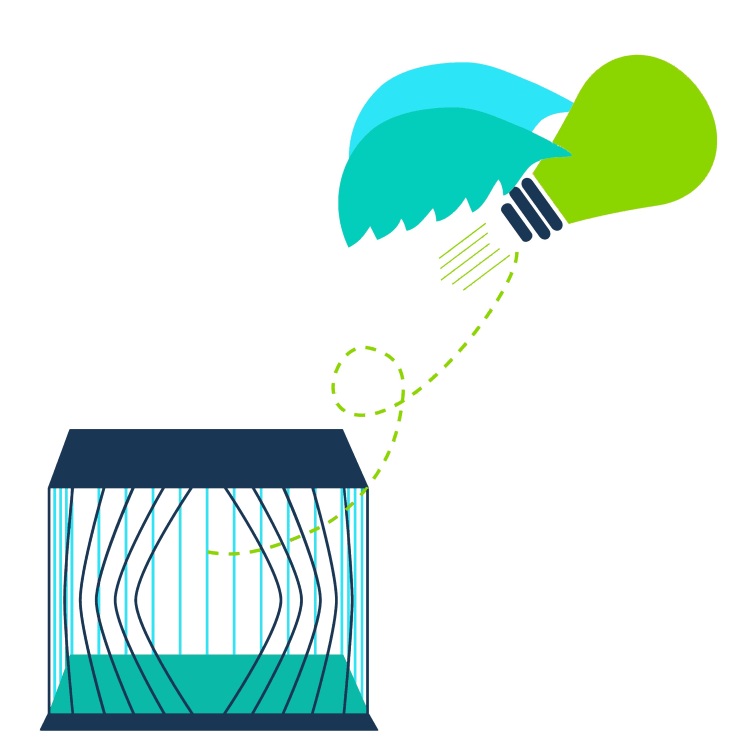 You don't need us to tell you that we're living in a futuristic, sci-fi age where information is more free than anyone thought it ever could be. Whether you think it's an Orwellian nightmare, or the bee's knees, there's no getting away from the fact that we're all connected now, whether we like it or not.
Nobody is immune to the effects of free information, especially not businesses. Let's take your local family-run eatery as an example. Let's assume also that they take a laissez-faire attitude towards quality and customer service because that's the way they've always done things.
Since the advent of TripAdvisor and other review sites, even these small businesses need to take a more serious look at how they are perceived. If they have any interest in their survival, they need to realise that anybody can post a bad review at any time and this can have disastrous consequences. But this transparency can also be a blessing in disguise, giving the owners of these small businesses an absolutely free resource for gauging their customers' opinions.
That's just one example of the way that barriers between businesses and customers have dissolved. It's no different at an organisational level. Gone are the days when managers could maintain a professional distance from their employees. Though some managers might have resisted this change, most of them have realised that it brings with it some surprising benefits.
This is particularly evident in training and development. With the right Learning Management System, you can take all of the guesswork out of the efficacy of your training programme. Any LMS worth its salt will have a versatile set of reporting tools, but is this really enough? Today, a lot of employers are coming to realise that there is a hidden current to their employees' professional development.
At Growth Engineering, we're advocates of both social learning and informal learning. The main benefit of both is that they tap into the huge proportion of learning that happens naturally, rather than during formal training. You see, your employees, like everyone else in this information-rich world, just can't stop themselves from communicating. If you provide the right forum – a dedicated communication area on your LMS – it won't be long before they are all sharing tips and anecdotes.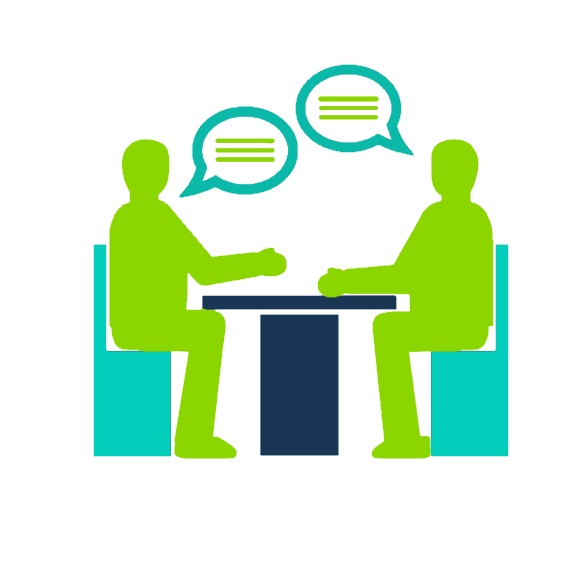 Aside from sharing useful information, the employees will have a place where they can publicly ask questions. The power of this cannot be underestimated. It highlights gaps in their understanding and gives the employer an insight into the future direction of the training programme.
If your learners can't resist the urge to communicate, we say that you shouldn't simply let them – you should actively encourage them! Our Academy LMS is optimised to get the most out of social interaction – in fact, it was recently ranked the #1 Gamified Social LMS in the world.
Find out what this means and how you can set learning free by downloading our new white paper on social learning – just click the button below!
[hs_action id="6177″]