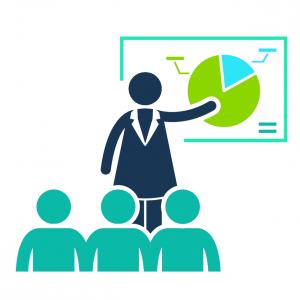 A report put together by EDUCAUSE, on behalf on the Bill and Melinda Gates Foundation, found that while 99% of educational institutions use Learning Management Systems in some form, only 41% of those surveyed report using the LMS to encourage social interaction outside of the classroom.
This means that 59% of Learning Management Systems are being used almost purely as a means of disseminating information and getting learners to undertake training. While that's clearly an important part of what LMSs are created for, learning doesn't stop once we walk out of the classroom or click the 'X' in the corner of an eLearning unit.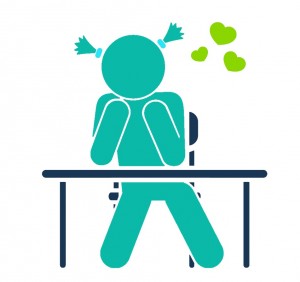 No; learning continues far beyond the initial learning event. And while Learning Management Systems have been highly successful in making the administration of learning easier, they do not necessarily help to encourage learning itself.
The issue lies in thinking about Learning Management Systems as 'systems' to 'manage' 'learning'. They are far more than that! Good LMSs could just as easily be called Learner Engagement Machines, Learning and Engagement Engines, Devices to Delight Learners – ok, maybe not, but you see where we're going with it.
The point is that LMSs should not just be used to deliver content and monitor learners. They should actively engage learners and help to develop a culture of collaboration and an attitude that learning is important, never-ending and incredibly valuable.

The Next Generation LMS
A new way of seeing learning and Learning Management Systems necessitates a new kind of LMS. An LMS that puts the learner experience at its heart; one that works to actively engage learners, rather than simply monitor them. An LMS which boosts social learning and makes the whole learning journey fun for learners, to get them hooked and loving learning again.
The answer? A Gamified Social LMS!
Gamification secures the learner engagement that is so desperately lacking on most Learning Management Systems, while social features will get learners communicating, socialising, sharing knowledge, and create a learning community of active learners.
Learn more about how a Gamified Social LMS can revolutionise online learning – download the free white paper below.
[hs_action id="6973″]