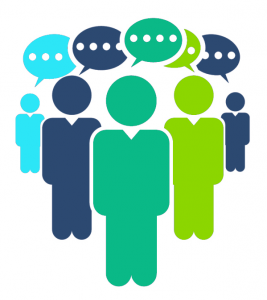 Not only will we be exhibiting at the AITD National Conference on 13 and 14 May, but we're brimming with excitement to tell you all that we'll be following it up with an equally-awesome appearance at the ATD Conference and Exposition in Orlando, Florida, on 17 – 20 May.
The ATD (Association for Talent Development) International Conference and Exposition is a fantastic event for talent development, with world-class content, hands-on learning, networking opportunities and world-renowned keynote speakers.
It will be our first time exhibiting at the show, so we're determined to pull out all the stops and delight all delegates who visit us on our stand, number 224. Attendees will get to enjoy the full Genie Game-Based Authoring Tool experience and find out how to create really engaging, fun game-based eLearning units, and see our award-winning Academy LMS – ranked the #1 LMS in the world for 2015 – in action!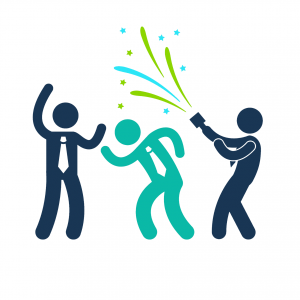 We've also got a few games and fun events planned for attendees (including a photo booth complete with Genie-themed props!) so be sure to come by Stand 224 to play some games, win some badges and get your photo taken!
The event will be taking place at the Orange County Convention Center in Orlando, so it's not only a great opportunity to meet with likeminded professionals and expand your knowledge, but you'll also get to take advantage of all the area has to offer – hello, Disney World!
Juliette Denny, Managing Director of Growth Engineering, said: "We're really excited to be exhibiting at such a well-renowned conference. We have a lot of fun things planned on our stand for delegates, and we can't wait to show Genie off.
"With 10,500 attendees from around the world, we're confident that ATD will be a highlight of the year for Growth Engineering. Bring it on!"
You can register online for the event by clicking here.
It's likely that the event will be pretty jam-packed and busy. If you want to guarantee that you'll be able to have a chat with one of our lovely team, book yourself in a meeting slot with us. Just click the button below and select the ATD Conference and Exposition in the drop-down list. Can't wait to see you there!
[hs_action id="10003″]