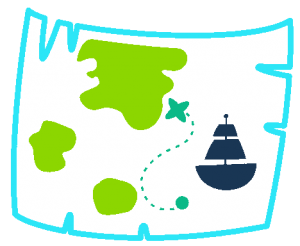 Are you hardy enough to navigate the murky waters of online learning and uncover the buried treasure?
At this year's World of Learning Conference and Exhibition, taking place on 30th September and 1st October, your friends at Growth Engineering are launching The Great Academy Treasure Hunt.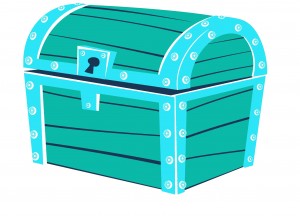 While most Learning Technologies companies are content with offering exhibition visitors a boring, dull meander around their Learning Management Systems, Growth Engineering are not. We think it's just not good enough!
No, in order to truly get a taste of what a great Learning Management System can offer, it's vital to make the tour itself enjoyable. That's why we're inviting WOLCE visitors to hunt for buried treasure on our gamified Academy LMS!
All you need to do is head over to our section of the Test Drive Area, grab your Platform Pass and use the treasure map clues to uncover the secret code that will unlock the treasure chest, located on our stand (E80), and claim your prize!
But don't try to trick our friendly GE staff into telling you the super-secret codeword… they've been sworn to secrecy, on penalty of walking the plank. The only way to unlock the treasure chest and claim your reward is to test drive the Academy Platform LMS.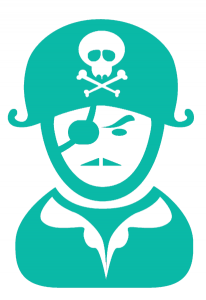 We won't go into too much detail about the prizes up for grabs, but let's just say that Captain Jack would be very happy… *hic*
Don't forget, you can pre-book an appointment to meet with us at the event. Just click here to book a meeting with Growth Engineering.
P.s. did you know, Growth Engineering just won three Brandon Hall Excellence Awards? Yep!
We won a Silver award for Best Sales Training Program for Extended Enterprise, which reflects the huge improvements in sales figures that we and Azlan (the Enterprise Specialist Distribution division of Tech Data, wholesale distributor of technology products) generated through Tech Data Academy. One awesome individual who received sales training delivered a massive increase of 678% in sales across six different customer accounts – a truly remarkable feat – and proactive users on the Academy outperformed inactive users by 75% in terms of sales growth. Wahoo, go Azlan!!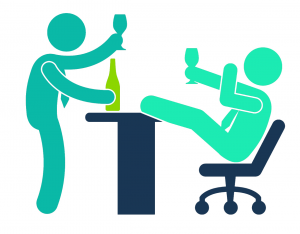 But that's not all! We won two Bronze awards, too. The first was for Best in Learning Technology Implementations in association with Brakes for the Brakes Change Academy, which increased employee knowledge of systems change by 90%.
The second Bronze was in the Best Results of a Learning Program category, awarded to us in association with Bensons for Beds, Britain's largest bed retailer with over 270 stores and 1,800 employees, for Bensons Academy. The Academy boosted employee engagement, reduced attrition rates from 50% to 23% – saving the company £1,350,000 a year – and reduced training costs by £500,000.
You may be able to tell that we are pretty excited about these awards! If you're interested in getting the same results for your organisation, check out our free white paper on how to secure fantastic return on investment on your training programme: