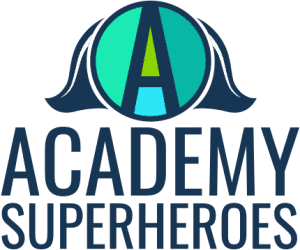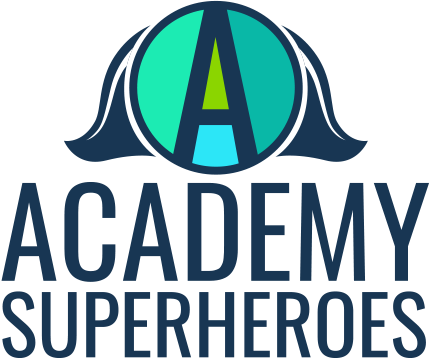 Here at Growth Engineering, we're all about creating real learning superheroes. And today we're unveiling the latest shiny gadget we'll be using to do it!
Academy Superheroes is a dedicated platform open to every single one of our customers. It's built using the same gamified, social Academy LMS our clients use, and it's designed to teach them to use their system and to give them the chance to learn from each other.
Sounds pretty great, right? Here are the main ways this new platform will transform our customers into true Academy Superheroes:
Offer training and support
One of the key goals of Academy Superheroes is to give our customers all the tools they need to use our product to the max. So it's been designed to be the first point of call for anyone looking to find out more about how to use any of the features on our LMS.
The site is packed to the rafters with a library of tutorial videos, case studies, games and quizzes, and new content is being added on a regular basis! This is perfect for new customers, and for those who welcome new members to their teams.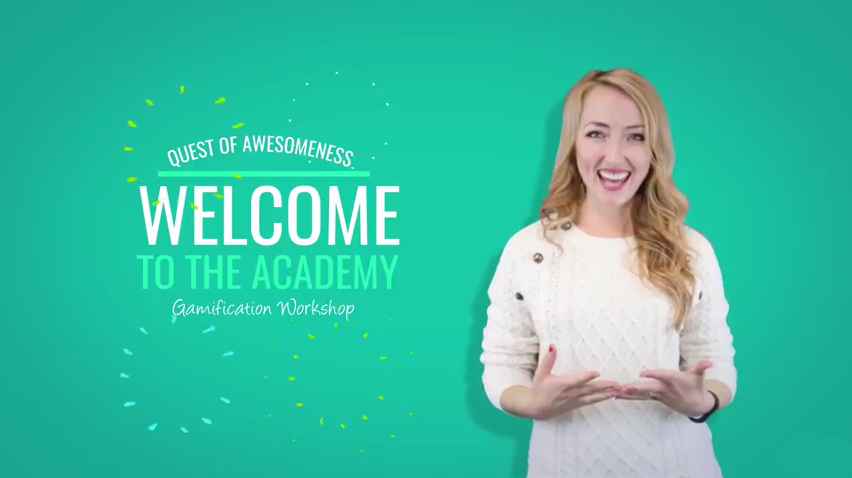 The platform is also co-inhabited by Growth Engineering's finest minds. As well as chatting with customers, they're marked as experts, so if anyone has a specific question, they can ask the person who knows the topic better than anyone else in the world!
Build a community of superheroes
Iron Man, Hulk and Thor are formidable on their own, but when they come together with the rest of the Avengers, they're unstoppable! We wanted to build a dream team of all of our customers, because we know that together they can become true learning superheroes!
That's why we've invited every single one of our customers to our new platform. Using all of the social features of the Academy LMS, they have the opportunity to interact with one another, sharing best practise and being inspired to use their own sites in ways they never even considered before.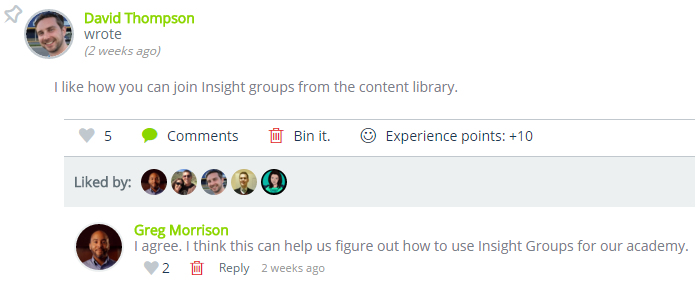 To put the icing on the cake, the Academy Superheroes platform lets us host regular webinars for our customers. We use these to discuss features or topics in depth, and it gives our clients the opportunity to suggest potential future developments. This helps them shape the way our LMS evolves!
Demonstrate new functionality
The wizards in our Tech Team never seem to stop working their coding magic. Every week, we release a new patch on our platform, with a range of smaller tweaks and full-blown new features!
This is great for our customers because it means that our LMS remains cutting-edge. But at the same time it can also be difficult to keep up with new functionality, and to work out how they might go about using it on their platforms.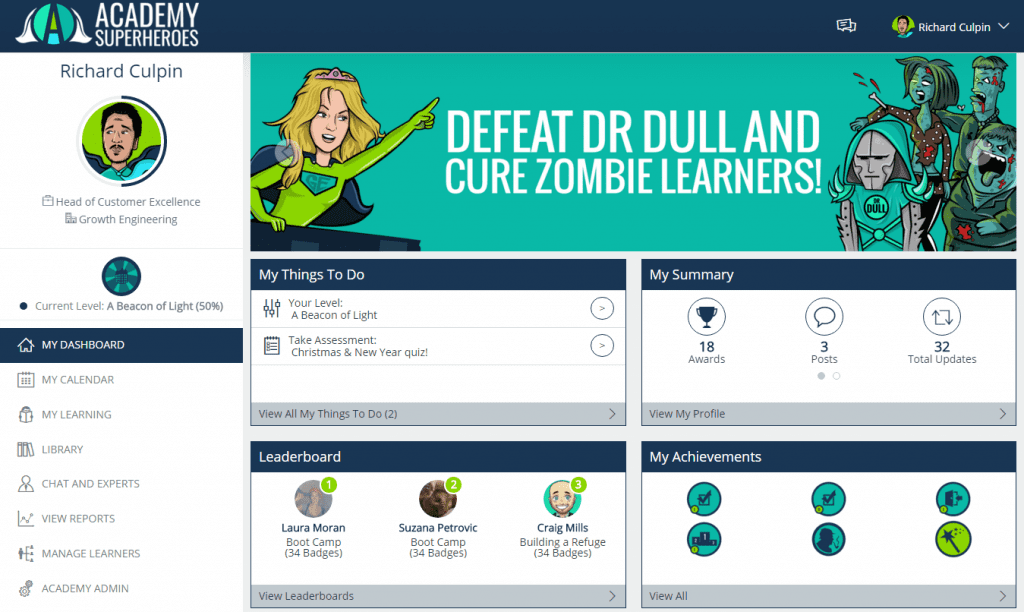 On Academy Superheroes they can take a good poke around any new area which gets released, and experience it the same way their learners will. This gives them a great insight into setting up the new tools on their own turf!
The Academy Superheroes site is just one of the many ways we support all of our clients. If you're looking to find out more about our offerings, book a free tour of our LMS today!