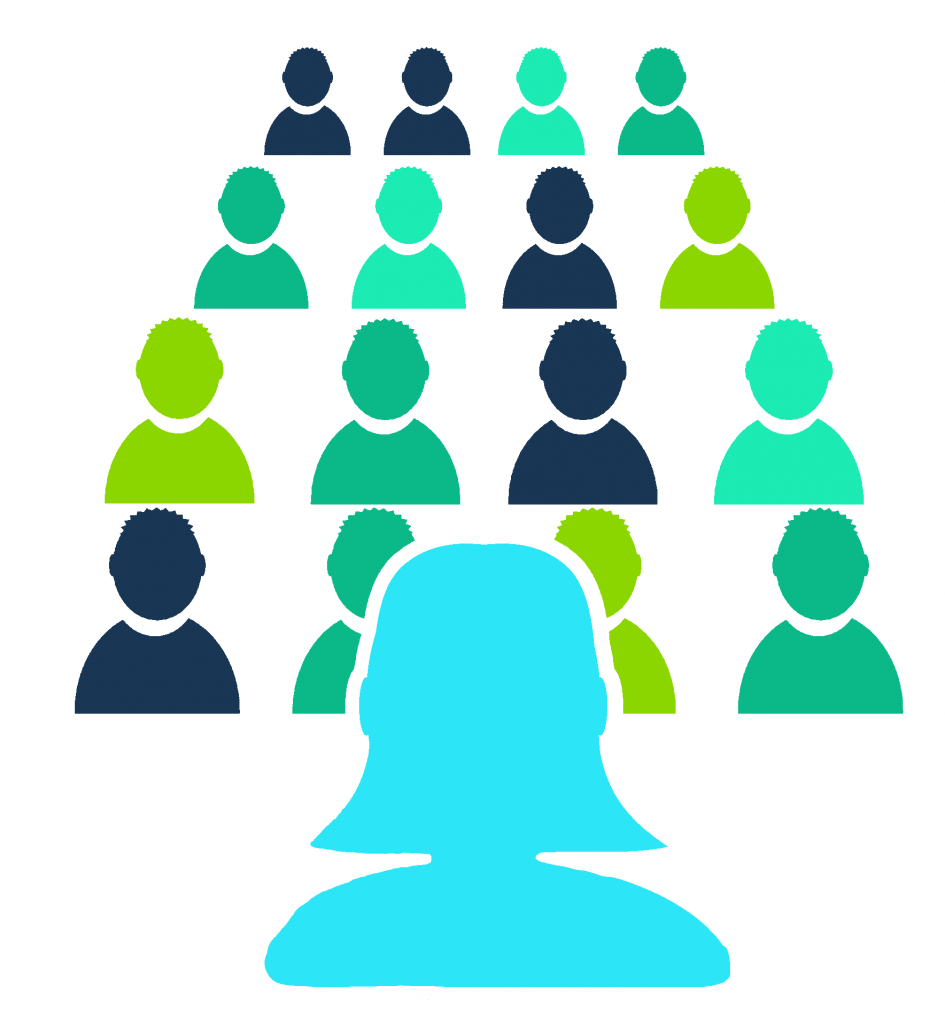 When we first came up with the idea to make real-world classroom booking easier, we didn't realise just how popular it would prove to be. Now, years after it was first introduced, it has gone through many iterations, improvements and technological leaps to become a behemoth of features, functionality and fun. Here's how the Academy Platform LMS's 'Interactive Classroom' feature helps to make real-world learning that much easier:
Step 1. An Academy Admin creates a classroom event in the 'Content' area. They name it, set the location, date and time, set the tutor and specify the resources that will be needed (flip charts, interactive white boards, projectors etc).
Step 2. They set tests, assessments and assignments related to the content, which can be set to be taken during the classroom event or pushed to the learner at a later date.
Step 3. They invite learners! This is very easily done; Admins simply enter the name of the learners they think would benefit from the training and once they confirm their selection, learners are automatically sent an email to alert them of their invitation.
Step 4. Before the classroom training event, tutors can double check who will be attending, make sure they are prepared and, if necessary, alert them of any changes to the day's events.
Step 5. During the day's training, tutors can pause the lesson for learners to take the related tests and assessments. Learners will log on to the Academy Platform LMS and take the tests that have been pushed to them. The assessments are then marked instantly. This real-time reporting is fantastic as it means tutors can instantly see whether the learning content has been taken on board by learners. It allows them to see any gaps in learners' knowledge and can help to narrow the focus of the classroom event to topics that might be more tricky.
Step 6. After the classroom training ends, tutors can review learners' progress and fill out feedback forms instantly on the LMS. It's seriously simple to keep on top of your employees' professional development!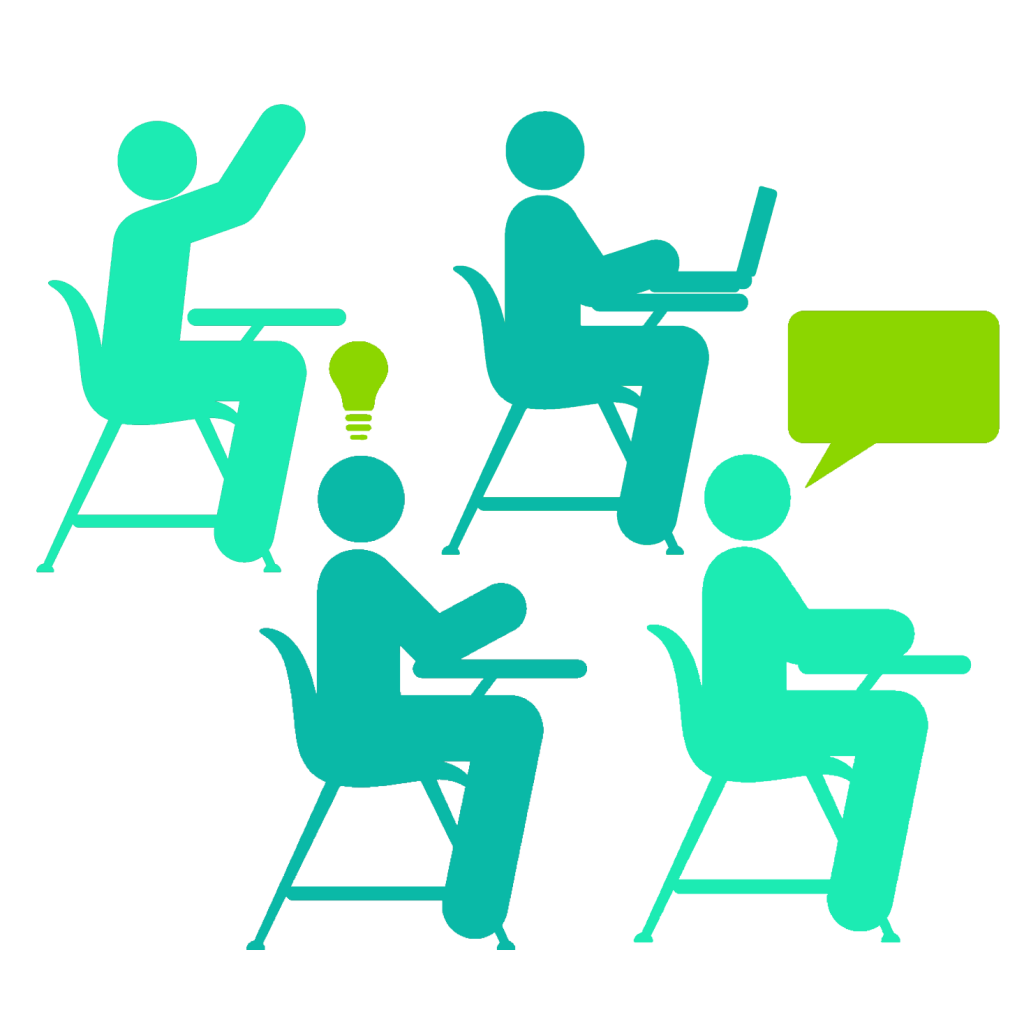 Step 7. We're passionate about constant improvement, so not only can tutors give feedback on individual learners, but the learners can review tutors and courses, too. This gives a higher level of visibility of the course's structure, content and enjoyment, and helps tutors and Academy Admins to tailor the classroom events to learners' needs. You don't have to worry about whether the classroom training event has been a success – your learners will tell you!
There you have it – seven steps to classroom heaven! With our Academy Platform LMS, it really is as simple as 1, 2, 7 to set up classroom events and reap the rewards of an engaged workforce.