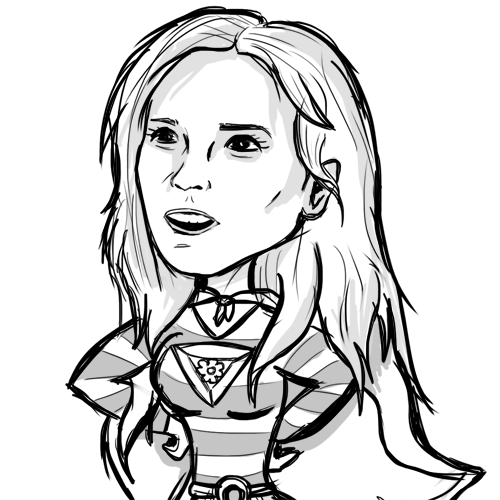 Recently I attended a conference on gamification by Gabe Zichermann. He presented a lot of interesting stuff, but we spent some time exploring Raph Koster's Mastery Mountain, which I found particularly useful when thinking about improving learner engagement on Learning Management Systems. Only around 40% of current LMS deployments are reputed to be successful, and the overwhelming reason for this is lack of engagement from the user population.
Raph Koster is a big deal in the gaming world [click here to visit his blog]. He wrote a book called A theory of Fun for Game Design, in which he developed a framework for getting user engagement. His argument is that in order to get people engaged, you need to get emotional buy-in from the user, and this emotional connection will go through distinct stages.
At the bottom of the pyramid, the user is not interested: "The application means nothing to me and I am not engaged at all." At the top, they are interested: "I am very engaged, I see this application as an extension of who I am."
Most LMSs – indeed, most software applications – do not design for users becoming passionate advocates of the system and as such the system is doomed to failure. Unfortunately the stats of failed IT projects bear this out.
The mountain of mastery looks like this, from bottom to top:
Novice – knows nothing about the system
Problem Solver – still new, but they know where to go to get an answer
Expert – has a defined body of knowledge and can answer questions about it
Master – has your system as part of their identity
Visionary – they take on the personality of the creator of the system in their own head.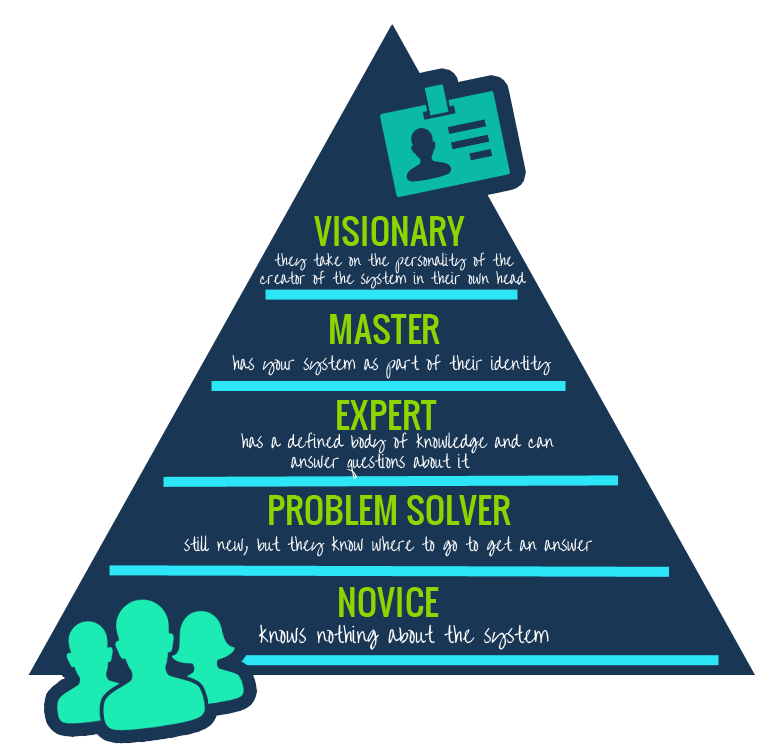 Users start at the bottom and work their way up. In most cases, the bulk of LMS users don't move further than step one, where the Novice user knows nothing and because of this never really engages in their learning. Organisations consider themselves lucky if they have a population of users whose commitment to people development drives them to become Problem Solvers or even Experts.
If there are Masters and Visionaries, it will not be the managers of the business engaged in the cascading and reinforcement of learning; it will be the L&D department LMS administrators who have worked so hard to understand how the LMS works. These people are committed to not changing it due to the tremendous learning curve it took them to achieve and understand it!
If your company LMS is to truly engage with your user population, this Mastery Mountain is a great framework for thinking about how likely you are to get engagement. However, the reality is that most systems are not thoughtfully designed so users are not engaged in a journey; they do not know where to go and as such never become passionate advocates for the LMS.
In order for the LMS to engage, you need a clear and well defined process for mastery. Each step needs to be clearly and thoughtfully mapped out to ensure the user has an obvious, sign-posted progression journey, gently guiding them up the mountain. If this is mapped out and carefully considered it is then possible to be clear and measure the level of engagement on your LMS and, most importantly, make changes to ensure it is continually improving.
The more detailed the roadmap is, with key achievements along the way, the better and more attractive the LMS will be to users. The basis of engagement is that if you give someone a sense of mastery over the system, they tend to become loyal users.
It's clear that not all users will climb the mountain and reach the top to become Visionaries of the LMS, and it's arguable if companies would even want this. However, what is not in debate is that all organisations want better cascading of information, reinforcement and application of learning, and that organisations with populations that are more engaged are quicker to respond to change. A good gamified and social LMS with a well-structured user engagement strategy can offer all of this.
The engagement journey on the Academy LMS
I want to illustrate this with an example of how this works on our LMS: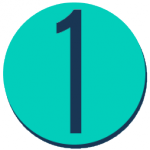 The user coming into the Academy site sees a message explaining why they are here and what value it will add to their world. It will describe the epic vision and establish whether they are interested in taking their career to the next level (i.e. how is it going to help them). They are then asked to confirm they are on board and raring to go… "I want to develop my career!"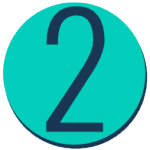 In order to get the most out of their Academy, the user needs to understand how it works and what's in it for them. So we start by giving them a tour of the major areas, and for each tip they watch they get a point, which culminates in them getting their Academy Mastery badge and X points.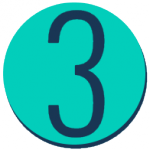 During the journey they are encouraged to change their profile picture, look at leaderboards and check out what other badges they can get. When they engage and follow the tasks they receive points and praise for engaging with the activities. Finally they are encouraged to see who else in their team has completed the tutorial and what scores and badges they got, which encourages competition. This gets them thinking: "Hmm, how can I get to the top? I guess it is important I engage!?"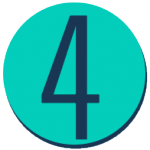 They have mastered their learning portal, so now all they have to do is start their learning journey and feel that they 'own' their development. So now we ask them to post a comment on the dialogue stream as to how they see the portal helping them in their career. This is so they can visualise the journey ahead and make a commitment to themselves and their team as to their development intentions.
This clear step-by-step approach to the LMS gives users a good understanding of why they should use it and what's in it for them, giving them immediate confidence because they have had some success and have interacted with it.
By doing this, they have climbed the first couple of steps of the Mastery Mountain and are on the journey to engagement!