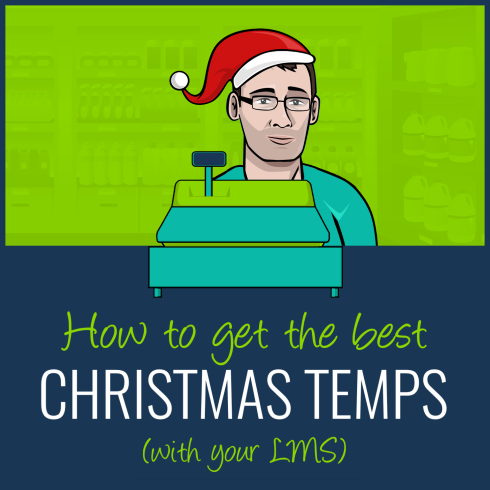 Christmas is the most important time of year for the retail industry. Many retail companies make more than half of their sales in the three months before Christmas and this surge peaks in the six weeks between mid-November and the end of December.
To deal with this rise in footfall, they need to hire temporary staff, but this isn't as easy as it sounds
The Problem
The typical retail branch manager has their hands full throughout the year and this naturally intensifies around Christmas. In many cases, it's down to them to hire temps for their own branch. With additional pressure preparing the store for an onslaught of Christmas shoppers, it's easy for this task to be obscured by other priorities and left too late.
Even if they manage to hire temporary staff on time, the challenge of training them is significant. These people aren't invested in their future within the company and whatever motivation they have is dependent on their natural diligence.
On top of that, at such a busy time of year, the training usually involves throwing these poor souls in at the deep end in the hope that they'll figure everything out by themselves.
Online Learning to the Rescue (in a one-horse open sleigh)!
An online learning platform can make the process of hiring temporary seasonal staff so much easier.
1. Get managers on the ball on time
The first thing you need to address is how easily the issue of hiring temps can get deprioritised. A learning management system lets you segment your learners by job title and push specific tasks to these groups. If you're lucky enough to have a gamified LMS, you can also incentivise the managers by offering virtual rewards – or even real ones!
2. Give managers the resources they need
A lot of managers will procrastinate when it comes to hiring temps simply because they've never done it before and they're unsure of the process. To address this, you can create an online resource – an area containing all of your learning materials and documents – and make it visible to all managers. You can even build whole curricula, or development streams, that take them through everything they need and test them on what they've learned. In this way, you're not just training the managers; you're getting full visibility over who has completed the training and who hasn't.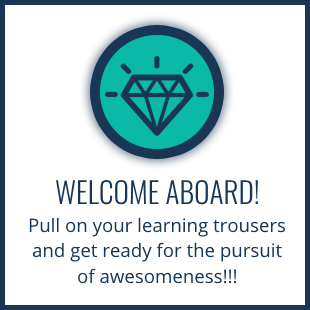 3. Onboard your temps online
Since there isn't always time to train temps during business hours, an online learning platform lets you create a learning pathway solely for seasonal staff. Instructional Designers can curate the existing training content and highlight the essentials. Once they've done that, they can use a content authoring tool to create some short and snappy eLearning units. The temps can sign in at their leisure and complete the content before they've even started! There's a problem with that though…
4. Get your temps engaged
It could be tricky convincing people to sign on to a learning platform in their own time. You need to give them an experience that they enjoy, otherwise they simply won't bother. Gamification makes the online learning journey more exciting, more fun and more engaging. Instead of reading a manual or watching a video on a dusty TV set, your temps will be bending over backwards to earn badges!
5. Let them interact with current employees
A formal onboarding course is beneficial, but you can unlock a larger chest of resources with an informal learning approach. With social features added to your learning platform, your temps can become immersed in the company culture. Just because their time with your company is short doesn't mean you can't make them feel welcome!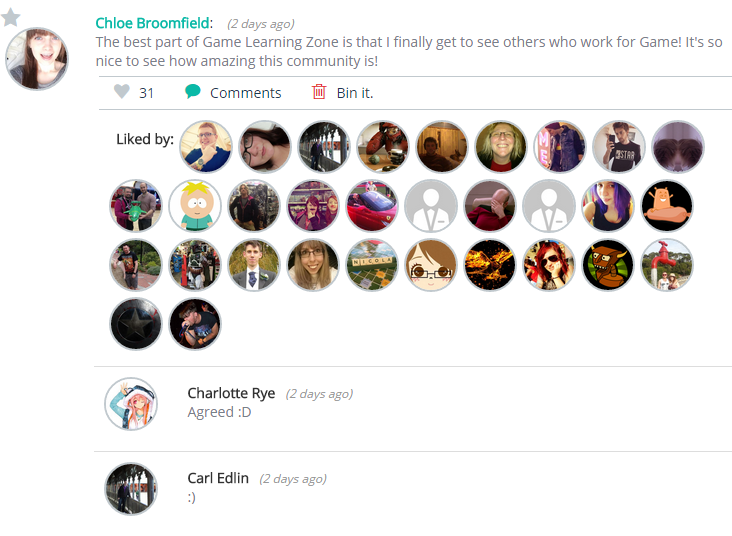 So, when it comes to hiring temporary Christmas staff, make sure you get the best temps you can. Get organised, start your hiring process early and give them all they need to hit the ground running!
Our Academy LMS has proven its worth in the retail sector for companies like Steinhoff (Bensons for Beds, Cargo & Harveys) and GAME. Our clients have seen the transformative powers of gamification not to mention the impressive return on investment. Read the full facts and figures for yourself in our Gamification white paper!