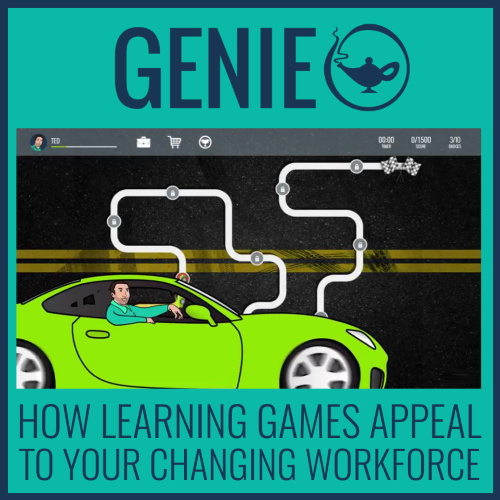 The world is changing all of the time. Technology is advancing, society is evolving and a whole new breed of employee is taking over the workforce. Generation Y is loosely defined as those people born in the 80s and 90s who are now inheriting the Earth. In fact, it's thought that by 2020, millennials will represent at least 40% of the total working population.
This is a trend that cannot be ignored – especially when it comes to learning and development. The main challenge for L&D professionals is keeping their learners engaged.
With a community of learners that's trending towards Generation Y, the big question on the lips of learning managers is 'what do these millennials want?'
As the workforce gets younger, it's no surprise (to us at least) that learning games are becoming more and more popular. The conclusion to draw from this is that millennials respond well to game-based learning initiatives, but what do learning games have that appeals so much to them?
Generation Y is more demanding
Compared to a few decades ago, one of the defining features of today's workforce is that businesses need employees more than employees need businesses. If a millennial isn't happy with their job, it won't cost them a thought to get another one that satisfies them.
Similarly, if your learners don't get what they want from their training, they'll switch off instantly and the training will have failed before it's even been consumed.
Learning games counteract this by providing something more interactive and more engaging than a bog-standard eLearning unit and your learners will appreciate that you've gone to the effort of trying to engage them, rather than force dull training upon them.
Generation Y is selfish
Well, that's probably how the typically cynical Generation X might see it. The fact is that most millennials have grown up in a world that's prepared to tailor experiences to suit their users. It's not that long ago that we only had 2 types of biscuit and 3 TV channels to choose from. Now we're bombarded with choice.
Traditional click-through eLearning has all of the custom-tailored features of a prison uniform. Learning games however, let you put your learners into their own learning journey. With the right solution, you can encourage participation within the unit and give the sense that what the learner does within the game actually affects the outcome.
Generation Y seeks challenges
According to research by Ashridge Executive Education, the top priority for Generation Y in their professional lives is a challenging and interesting working environment. Since millennials always have their eyes on the next step in their development, they'll hungrily seek out every challenge they can find.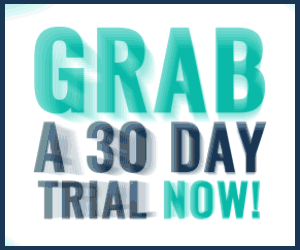 Dull eLearning provides a challenge only in the sense that it's difficult to finish a unit before you fall asleep from boredom. Learning Games are intrinsically challenging and, properly designed, can take your learners on a journey that gets progressively more difficult as their skills improve.
These are just some of the ways that learning games can meet the needs of a changing workforce. The only question left is how do you deliver this blossoming technology to your bright young audience? Well, it's not as tricky as you might think.
Genie is our game-based content authoring tool that's built to be as user-friendly as possible.