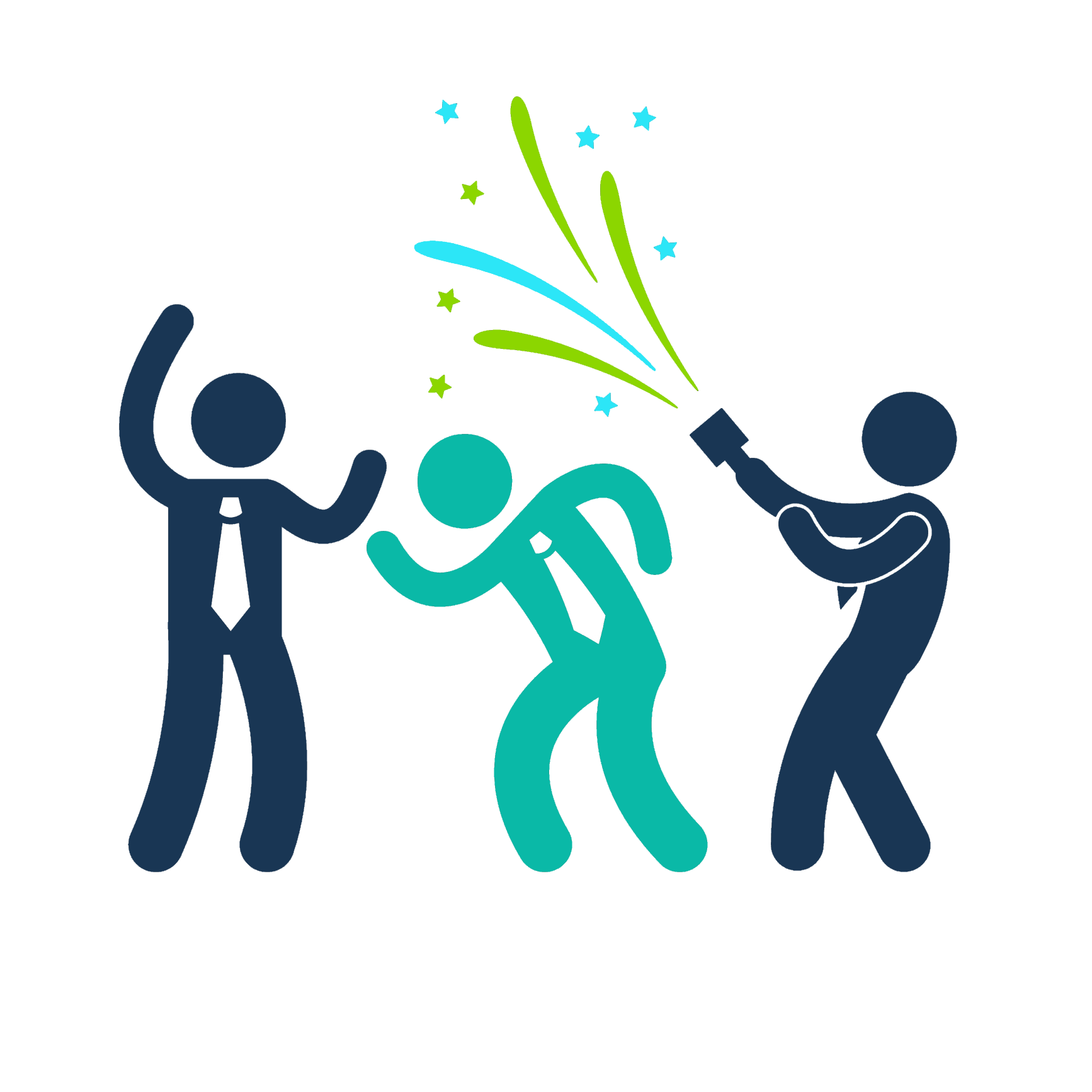 Oh…em…gee. Would you look at that? Growth Engineering have beaten hundreds to be awarded three prestigious international Brandon Hall Excellence Awards!
The winners were announced last week but we've only just managed to land back on planet earth after soaring around the galaxy in a state of pure elation. Here's what we won:
SILVER: Best Sales Training Program for Extended Enterprise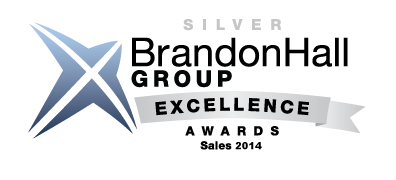 This award reflects the huge improvements in sales figures that Azlan (the Enterprise Specialist Distribution division of Tech Data, wholesale distributor of technology products) generated through Tech Data Academy.
We're so proud! The evidence is there to show that the Academy works: 'proactive' learners (those who logged on regularly and made the effort) outperformed inactive learners by 75% in terms of sales growth. In fact, one plucky individual who received the training managed to increase their sales across six different accounts by a mammoth, jaw-dropping, shock-inducing, heartrate-thumping and fist-bumping 678%! What an absolute legend.
BRONZE: Best in Learning Technology Implementations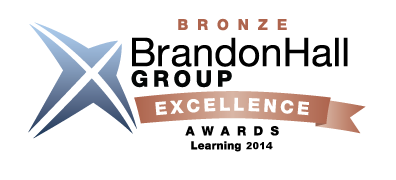 We got this award in association with our lovely client, Brakes, for the Brakes Change Academy, which increased employee knowledge of systems change by an awe-inspiring 90%! Check out the Brakes Change Case Study here.
BRONZE: Best Results of a Learning Program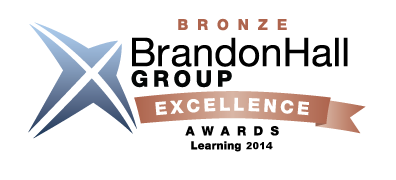 Bensons for Beds – part of Steinhoff – is Britain's largest bed retailer with over 270 stores and 1,800 employees. Together, we rolled-out Bensons Academy, which boosted employee engagement, reduced attrition rates from 50% to 23% (saving the company a massive £1,350,000 a year) and reduced training costs by a huge £500,000. Read the Bensons Academy Case Study here!
Isn't it amazing? We're so proud of all our accomplishments – and how hard our lovely clients have worked – that we want to shout from the rooftops! Oh heck, let's just go for it…

If you want to find out more about what we can do for your organisation (increase sales, reduce training costs, improve engagement, increase knowledge and boost return on investment) just click the button below to download our free white paper!
About Brandon Hall Group
Brandon Hall Group is a HCM research and advisory services firm that provides insights around key performance areas, including Learning and Development, Talent Management, Leadership Development, Talent Acquisition and Workforce Management.
With more than 10,000 clients globally and 20 years of delivering world-class research and advisory services, Brandon Hall Group is the most well-known and established research organisation in the performance improvement industry. The Brandon Hall Excellence Awards have an international reach and provide exposure for some of the most innovative programmes in the online learning industry. Find out more.