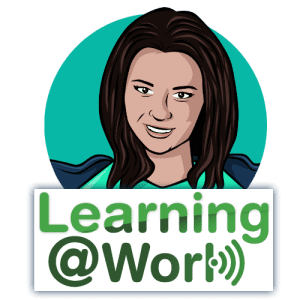 You know what it's like, right? You're walking around Sydney and you've got nothing fun to do! All you've got to entertain yourself is some weird spaceship in the harbour (they say it's an 'opera house' but we all know the truth…).
Well, guys – don't despair! Your mates at Growth Engineering are here to bring you the essential guide to having a bonzer time in Sydney! It's not a big guide – it's only got one event in it – but that's all it needs, because this shindig is a real beaut!
The [email protected] Conference and expo, 2015 kicks off on the 27th of October and spills over into the 28th. Growth Engineering, the ass-kickingest renegades of the online learning world, will be busting out the badges on stand #4.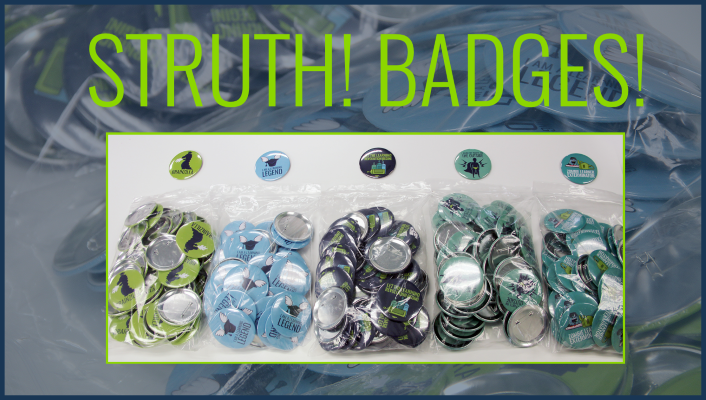 Don't be a flamin' gallah! Pop along and find out about what's new and exciting in L&D and you (yes, YOU!) can pick up a badge of your very own!
[us_separator type="default" icon="fas|star"]
What's that? You can't make it to Sydney on time? Not to worry – you can satisfy your need for the latest and greatest learning tech right here, right now!
Click here to book a tour of our gamified social learning management system, the Academy LMS!
Or, if content creation is your bag, sign up for a free trial of Genie, our revolutionary new game-based content authoring tool!