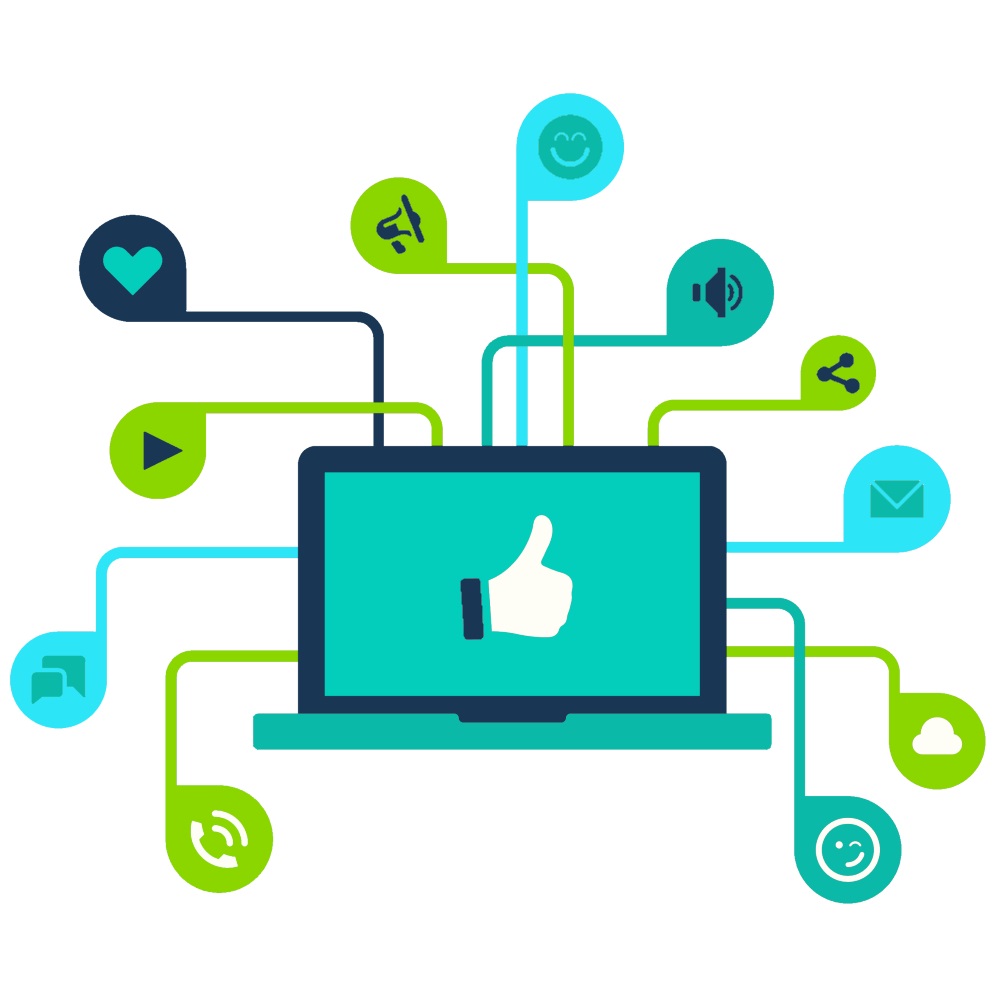 What do you do when learners don't seem to want to learn online? You may have all the ingredients for a successful training roll out – from internal marketing and senior management buy-in to a great Learning Management System – but what options do you have when employees are pushing back?
For employees that have worked a certain way for years, asking them to change their behaviours is a big deal. If they don't believe in the new way of doing things – whether it's a new style of learning, changes to structure or systems – they won't be enthusiastic about it. In fact, they'll likely be disengaged, demotivated and disinterested. And you can't expect to get a good return on investment if this is how your employees are thinking, can you?
Yet getting learners engaged is incredibly important when it comes to a change programme – you can't afford to have employees falling behind or not picking up on the changes required.
From Novice to Master
One way of getting learners engaged with their new online training is to encourage them to 'master' their Learning Management System.
If you want to engage your learners, the Mastery Mountain is a great framework for thinking about how likely you are to secure engagement. If your LMS is designed with a learning journey in mind – taking learners from being 'Novices' to 'Visionaries' – then chances are your learners will be engaged. On the other hand, if your system simply offers eLearning modules and then tests how much they learnt without a framework for progress, you'll find your learners will be demotivated and disengaged.

How it Works
All learners – whether they are tech-savvy Generation Y-ers or Baby Boomers who have been working at the same organisation for 30 years – begin their learning journeys at the same point. They're all novices when it comes to online learning and their LMS. They don't really know what it's all about; part of the excitement of online learning comes from exploring this new terrain and familiarising ourselves with technology that has opened up new possibilities.
In order for the Learning Management System to engage, you need a clear and well defined process for mastery. Each step needs to be clearly and thoughtfully mapped out to ensure your employee has an obvious, sign-posted progression journey, gently guiding them up the mountain. If this is mapped out and carefully considered it is then possible to be clear and measure the level of engagement on your LMS and, most importantly, make changes to ensure it is continually improving.
The more detailed the roadmap is, with key achievements along the way, the better and more attractive the LMS will be to learners and the more likely it is that employees will be engaged with their training programmes. The basis of engagement is that if you give someone a sense of mastery over the system, they tend to become loyal users.
It's clear that climbing the Mastery Mountain will get learners engaged with their online learning journey. But it might not be as clear how to get the ball rolling…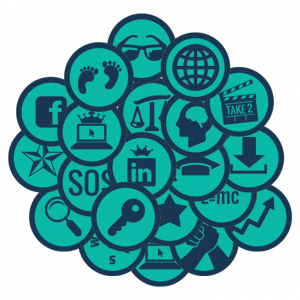 Recognition and Rewards
The learning journey you map out for your learners needs to clearly signposted – and these signposts can come in all sorts of forms. From the get-go, the learner needs to discover what's in it for them – what will they get out of learning these things?
Of course, they also need to understand how to use their LMS, so a guided tour and a set of tasks they need to complete is a great way to do this. Aligning points and badges to these tasks ('gamification') shows them that when perform certain actions, they get rewarded – which encourages them to do more!
Let's not forget the importance of recognition of learners' achievements. Taking a look at the Badge Cabinet and checking out all the badges and achievements available to them will show the learner what actions they need to take to progress up the Leaderboard, which itself highlights how a learner is doing in comparison to their peers. The rewards that learners gain for doing certain things – from opening up an eLearning module to sharing a badge on Twitter – will motivate them to continue. With a gamified LMS, no great achievement goes unnoticed, yet the learner doesn't have to toot their own horn.
Mastering their LMS and receiving recognition and rewards will encourage learners to get on board with their learning journey and embrace their new online system. Pretty soon they'll realise that online learning isn't scary! There's no need to push back against their new L&D programme – pretty soon employees will realise that there's a lot to be gained by logging on and learning.
Want to find out more about securing engagement in learning? Click the button below!
[hs_action id="4610″]