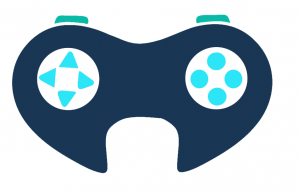 Picture this scenario: after hearing a lot about gamification you decided that it was perfect for your organisation – just what the doctor ordered! The first step to making all your gamification dreams come true was to scour the market and see how to implement it in your own training.
You found a company who would add gamification features onto your existing Learning Management System, implemented the new technology – and it wasn't cheap – and sat back to await the stupendous employee engagement that was 'guaranteed' to come your way.
Except… nothing happened. Months later you're still sat waiting, twiddling your thumbs, out of pocket and going out of your mind!
Unfortunately, you're not alone. It's a sad fact that a huge number of gamified applications simply fail to meet business objectives. We've known it was coming, too – in late 2012, Gartner predicted that by 2014, 80% of gamified applications would fail to meet business objectives. So what does that mean? Is gamification just a lot of hot air? Well, it's not as simple as that. Once the term 'gamification' landed in our vernacular, everybody wanted a piece of the pie – they didn't care what flavour it was.
Unfortunately, in many cases – and what happened in our scenario above – companies simply jumped on in there and gamified like crazy without once giving a thought to what they were gamifying for!
The truth is, gamification is not a secret weapon guaranteed to grant success to whoever wields it – in that respect, on its own, gamification is indeed practically useless (though it might be a whole lot of fun!). In order for gamification to produce any real results, it needs to be applied to a system that is already top-notch.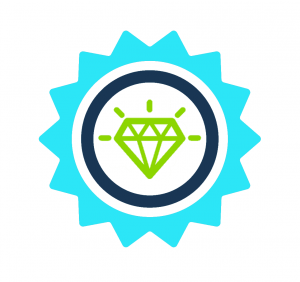 It's not enough to come in at the last moment and sprinkle some badges or points on to a slightly cranky system and think that's enough to save it. Oh no – if gamification is to work, it has to complement a great-functioning, efficient system which is built to house these features.
The key to succeeding with gamification is not to build the prettiest games or the most desirable badges – the real secret is to have a great product that does what it's supposed to do.
Did you relate to the scenario at the start of this blog post? If your foray into gamification didn't go quite as you'd hoped, don't despair! We're proud to say that our Learning Management System is #1 in the world – not least because of its awesome, awe-inspiring and effective gamification functionality. Want to find out more? Click the button below to request a demo of the Academy LMS!
[hs_action id="7083″]