Getting Gamification Wrong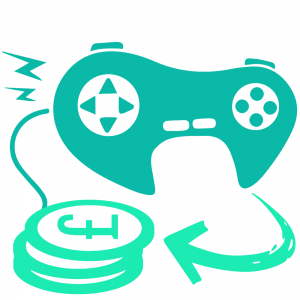 Gamification is the hottest trend to hit the online learning world in recent years – in fact, it's also popular in a whole host of industries, from marketing and recruitment to fitness and financial goal tracking.
Indeed, in 2011 Gartner predicted that by 2015, 50% of organisations involved in innovation will have gamified those processes. So the adoption of gamification and extrapolation of its uses into different industries shouldn't been regarded as unexpected.
What is unexpected, though, is how some organisations are failing to really utilise gamification in ways that will make the most difference to the company.
Let's look at some (fictional, so as to not hurt anyone's feelings) examples:
Pointless Points
A supermarket has a bright idea to offer a reward card to regular shoppers. The more often they shop, they're told, the more points they get. Each time they shop they swipe their card and some points are added to their running total.
Sounds good so f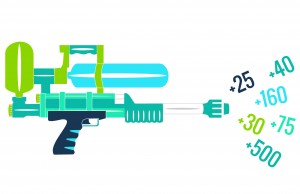 ar, right? It must be motivational to know that for each pound they spend, they'll get some points back.
Except… It turns out, when they try to redeem the points, that they're not worth very much. In fact, for each £1 they spend, they get 100 points – but when it comes to spending their points, £1 is worth 10,000 points. In order to gain £1, they have to spend £100! Any consumer can work out that isn't the best deal available – not when other supermarkets offer better, clearer points and rewards.
ISSUE: be clear about what points are really worth. They don't even have to be worth anything physical – on our Academy LMS, points accrue to bring learners up to the next 'Level' (from 'Sales Newbie' to 'Sales Star', for instance). Being able to see how many points they need to make the grade – and how many they'll get for performing each action – motivates and engages them to do so.
Not-So-Special Offers
Here's another example. You're told when you go to book a holiday with a travel agent that, oh wow, you're her 1,000th customer! That means you're entitled to a special offer: for £2,000, you can have everything in the £2,300 deal, plus free transfers from the airport to your hotel. Nice! You were going to book the £1,700 deal, but this one is too good to be true… Until you get on the plane and realise everyone was offered the same 'exclusive deal'.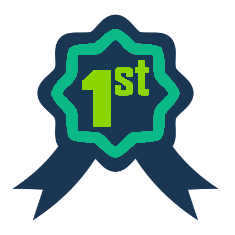 ISSUE: when you're using gamification, the rewards have to be worthwhile. They have to mean something – you can't give every learner a 'Happy Monday!' badge every week, or a 'Merry Christmas!' badge simply for being registered on the Learning Management System. Rewards need to be specific, deserved and desirable. Who'd try hard to gain a badge that was basically being given out for free?
Clearly, if you want gamification to work in your organisation or industry, you need to make sure it is tied to certain behaviours and is a reward for certain actions. Otherwise you'll simply do more harm than good, turn away your customers and lose the attention of your learners. Don't make the mistake that a lot of companies do who try to apply gamification functionality to their situation willy-nilly, with no real thought. Spend a bit more time on it, give it a bit more thought and you'll reap the rewards.
Want to find out more about using gamification in your organisation? Click the button below to access our white paper!
[hs_action id="6973″]