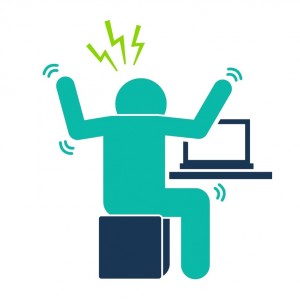 Gamification is becoming quite a common term in marketing, eLearning, applications and even in the workplace. It's one of those 'simple once you know' things – when you understand exactly how gamification works and how it is used, you'll be able to explain it to anyone who'll listen.
But you know, they do say: "If you can't explain it simply, you don't understand it."
So here's how we would explain gamification to anyone not familiar with technology:
Gamification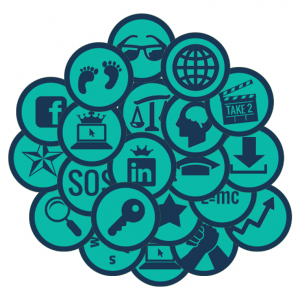 Gamification involves taking the things that make games fun and enjoyable and using them in situations that wouldn't usually be all that fun or enjoyable. So what makes games fun? It's things like points, badges and achievements. The more badges you get, the further up the 'leaderboard' you climb, showing that you're either doing better or worse than the other people playing the 'game'. And the more points you get, the more of an expert you become.
Here are the kinds of things that gamification can be applied to:
Shopping
You get points when you shop at the supermarket and scan your card. These points then tally up until you have enough for a reward – a free product or money off your shop.
Sports day at school
Children get points for coming 1st, 2nd or 3rd in a variety of different sports and games – whoever has the most points is the overall winner. This is more engaging and motivating for children than making each individual race or sport stand-alone.

Hitting targets at work
Gaining a monetary reward for hitting your targets is a kind of 'gamification of work'. Leaderboards can show who is selling the most, making the most calls or has the highest customer satisfaction rating. This is motivating to continue working hard.
Improving knowledge
When it comes to gamification in learning, learners are awarded with badges, points and achievements when they go on courses, get good marks in their tests and pass with flying colours.
The more badges they get, the higher they climb on the leaderboard, showing that they know the most. And these badges can even be gathered and exchanged for real-life rewards, should the teacher/tutor/Learning and Development manager wish to do so.
See? When you think about it in these terms, gamification is actually quite simple! Want to find out more about gamification, particularly in learning? We wrote a white paper explaining all you need to know about gamification:
[hs_action id="8419″]