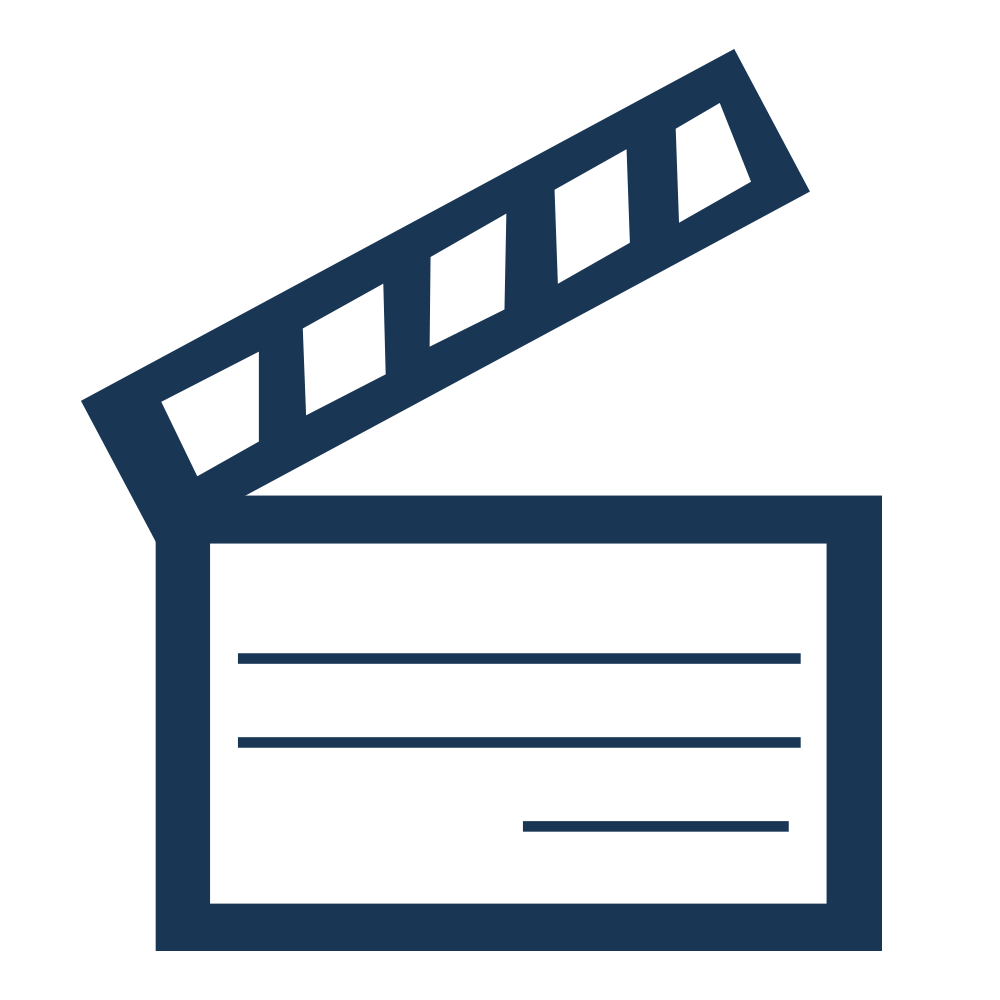 eLearning without video content is like the Eiffel Tower without tourists. It's empty and sad without them. In most cases, it's just unforgivably dull.
If a picture speaks a thousand words, a two-minute video must have all the clout of a lengthy novel. In fact, the fine folks at Forrester Research took that old adage quite literally and calculated that a one minute video is worth 1.8 million words. That's a lot of words. We just tried speaking really quickly, but we didn't manage to fit even half that many words into a minute!
We're now accustomed to consuming information via video content – news, advertisements, documentaries, YouTube videos and the like. In fact, YouTube is now the world's second most popular search engine, coming in just behind Ask Jeeves (just kidding, our lords and masters at Google are currently kicking it in first place).
The truth is this: if you've got something important to say, it's often easier and more effective to say it with a video. Still, despite all the evidence, Learning & Development types have been slow to embrace video within their content.
We could just say that those who haven't embraced video solutions are behind the times and leave it at that. But as we're the giving type, we've cooked up THREE more compelling reasons why your eLearning needs to get up close and personal with some video content.
Retention Extension
Videos are memorable. Details find purchase within our mind and cling on for dear life. You'll still probably remember individual scenes from TV programmes you watched as a kid, but can you recall individual sentences from the last book you read? If you can, you either have photographic memory, or need to get yourself over to MENSA immediately.
The stats back this assertion up.
Information that is 'heard' (such as a teacher discussing something in class), has a 10% retention rate.
Information that is 'seen' (such as a teacher drawing something on a blackboard), has a 20% retention rate.
But both of these rates pale in comparison to when information is both 'seen' and 'heard' (such as when you watch a video). In these cases, the viewer has a staggering 80% retention rate.
Emotional Connection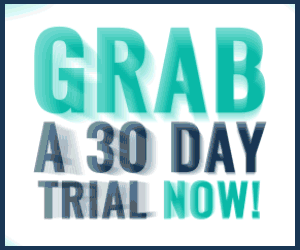 According to Simply Measured, video content gets shared 1200% more than text does. Text must be feeling pretty sheepish right about now. We'd wager that this discrepancy is in large part due to the emotional connection videos form with their audience.
It's easy to pull examples from the cinematic world ('I am your Father!'), but this holds equally true within the eLearning landscape. If we have a video presenter guiding us through the content, we take more in and we enjoy the journey more. We form a low-level bond with the presenter. There's something about the human face that plain text (or even emojis) can't quite capture.
This must surely explain the following set of statistics:
65% of video viewers watch more than three-quarters of a video. We are completists. (Source: ReelNReel)
Videos currently take up 57% of all consumer internet traffic. That's four times more than normal web browsing. (Source: Cisco)
By 2018, this figure will have risen to 79%. In other words, video is becoming the way we communicate on the web. (Source: Cisco)
We are video junkies. We are hooked and there's no going back. YouTube's very own Robert Kyncl has previously claimed that video will soon make up 90% of all internet traffic. Things certainly seem to be trending in that direction. We just need to make sure (collectively) that our eLearning follows suit.
Learner Preference: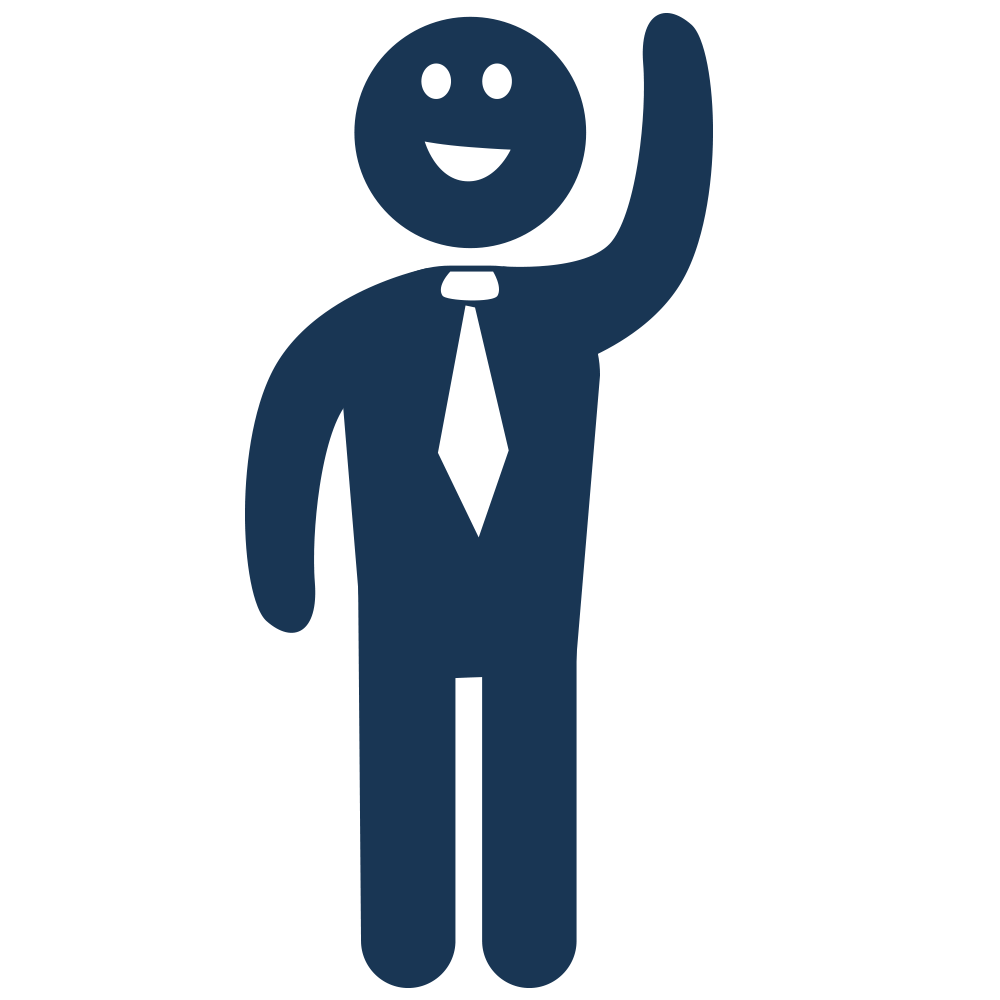 Would you rather read a 12-page training manual, or kick your feet up on the desk and watch a 3-minute video? No doubt, there are some motivationally-challenged folks out there who would prefer the text-only option, if only because they'd be able to skim-read the content. But think about it. Do you really want to give your learners the ability to pick and choose what they consider to be the important elements of your training programme?
As it happens, there's a good chance that you picked the video option from the scenario above. Most people do. That's because our brain processes videos 60,000 times faster than text, negating any real cognitive strain. Watching a video is a passive (but informative) process. Reading text is an active (though sometimes draining) process.
In fact, studies have shown that sites which include video have on average, an extra two-minute 'dwell time' compared to sites that don't. Given how much there is to explore, two minutes is a long time to spend doing anything on the web. (Source: comScore).
What's more, 59% of senior executives agree that when both text and video are available on the same topic on the same page, they prefer to watch the video.
With that in mind, it begs the question: are you giving your learners what they want?
[us_separator type="default" icon="fas|star"]
'But I don't have an in-house production team,' we hear you cry. 'How are we supposed to create the video content we need to pull off a successful training and development project?'
As with most things nowadays, this sort of work can be outsourced for prices ranging from 'affordable' to 'you have to be kidding me!'
Heck, we could even help. We're specialists in creating engaging learning technology solutions and we offer a range of video production services. Oh, and our Learning Management System, the Academy LMS is primed for video. Whether you're including video within eLearning content, uploading it as a separate learning asset, sharing YouTube clips on the 'What's Happening' social feed, or an Insight Group, we've got you covered.
Want to find out more? Then let's give you the tour. Seeing is believing, after all!