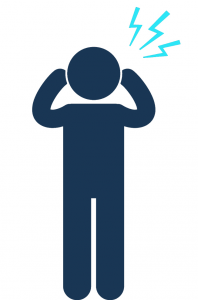 The role of a Learning and Development professional is fraught with difficulty. It's such an important job – essentially, the success of the organisation lies in L&D's hands! If gaps in knowledge are not spotted and rectified with training, problems can crop up throughout the company, from management to the bottom line.
So it's understandable that the L&D function might be feeling the strain. Research from KnowledgePool has shown that just 23% of L&D leaders are confident that the training they roll out has an impact on the bottom line, and under half are confident that they can demonstrate how training meets business needs and fills skills shortages.
For such an essential function, it's worrying that the L&D department doesn't seem to have faith in itself and its actions: just a quarter are 'very confident' that training is innovative enough to deliver value, and only 24% feel 'extremely' or 'very' confident that they are able to harness technology to aid training.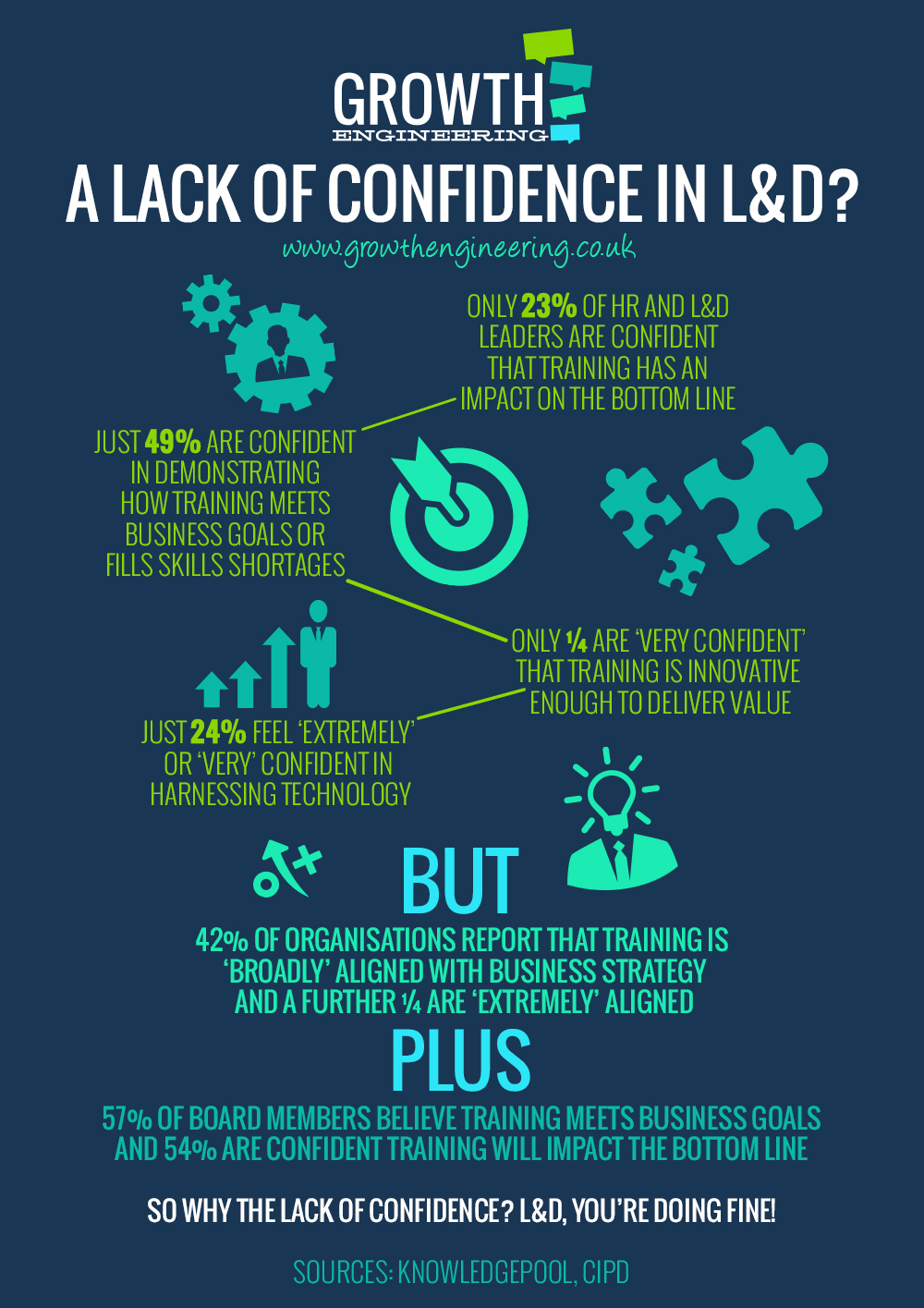 However, even though L&D doubt the alignment of training to business goals, 42% of senior management believe training is in fact 'broadly' aligned with business strategy, and a further quarter are 'extremely' aligned (CIPD).
Plus over half (52%) of board members believe training meets business goals and 54% are confident that training will impact the bottom line – compared to L&D, the rest of the organisation is much more confident that training programmes are proving beneficial!
So why the disparity? Why might Learning and Development professionals be lacking confidence in their choices?
Perhaps part of it stems from the transformations that are occurring in Learning and Development at the moment. The move from classroom- and workshop-based training events to online learning, 'flipped' classroom and blended learning programmes can create a new and uncertain terrain for L&D to traverse.
It's a big change to move away from 'traditional' training to embrace online learning in organisations. Committing to change is often challenging, particularly if current processes seem to be ticking along nicely. Why fix what isn't broken, after all? Yet clearly L&D do recognise that 'something' is broken – their confidence in training programmes would be significantly higher if they believe they are making the best choices.
It may be that senior management and board members have more confidence in L&D decisions than L&D does itself because they don't see the internal conflict that arises from making difficult choices – they just see the impact that training is having on employees.
We put together the following white paper to show just why training should be brought online. If you're struggling with confidence in your L&D plans and aren't sure you'll secure return on your investment, check it out for free below!