Don't Be a Busy Fool: Learn to Prioritise using a Performance Management System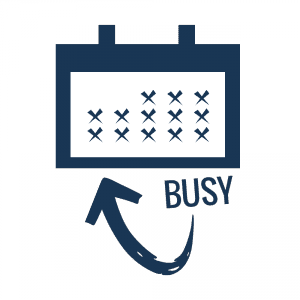 Keeping busy can be like a disease. It's the foolhardy urge to do something… anything and everything… all the time! As long as you're busy, you're being productive. In a culture of fast-food, sound bites, links and one-click ordering we've lost the skilled craftsmen who are capable of creating a masterpiece instead of something else that will get lost in one of your drawers, or disposed of instantly.
Obviously we're not recommending that you live a monk-like existence, sitting cross-legged at your desk, head-bowed, pondering over your next project. That would just be monkeying around.
The corporate environment is a hustle and bustle of clicks, emails, paper jams, coffee, deadlines, project launches, system failures, more coffee, parties, planning… there's no time for zen. Just get the job done and get it done on time, I hear you say.
The Busy Fool Enjoys Manual Labour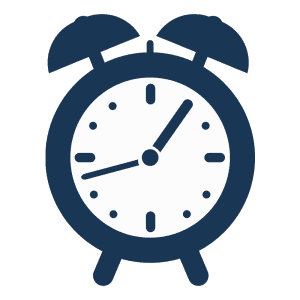 If you're still squinting over spreadsheets and spending hours manually updating data, we have news for you… You're using software from 1985. The only people excited to use this are probably still in shoulder pads and slacks re-watching their MacGyver video collection.
There is no menial task that a little technology upgrade can't help with.
Yes, it might cost you a small yearly fee, but imagine the man hours you could save by integrating clever software into your business.
You can use software to build customer lists, schedule your social media posts, report on the successes and failures of your campaigns and even manage your staff development. What's more, it'll never call in sick, go on holiday, or leave you for a more appealing organisation.
Sometimes you can't see the wood for the trees
So many of us branch into things that aren't even a part of our job role. Before you know it, you're dipping in and out of so many projects that you lose sight of why you're there in the first place.
Yes, you're just skating on the surface of your day, you busy fool.
What you need to remember are your objectives, both daily, monthly and even yearly. But you're probably, already doing that.
This is where we see the problem
Objectives and KPI's are usually set at the beginning of each year, or worse simply stated in your contract with limited scope to adapt them as circumstances change. With the Performance Centre KPI's and objectives can be modified whenever you like. Employees can also log in to see the exact correlation between their tasks and the impact they're having on the company's wider strategy. You can also schedule reviews, monitor your to-do lists, and access specific training directly from the platform, in a multitude of fun formats.
This is what can change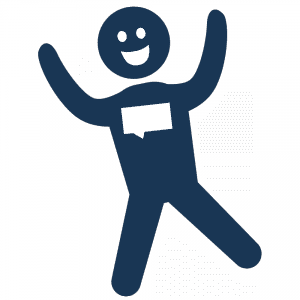 No longer will you have to sit through those dreaded annual performance reviews. Instead you'll create a dynamic process of monitoring each staff member through a simple (but powerful) online portal.
No longer will you fear your impact, worth or need in a job. Instead you're exposed to the intricacies of your company's strategies and goals and how you fit into this puzzle. This will also reduce the need for lengthy staff inductions and constant meetings.
By bringing staff development and talent management together on one platform you are boosting internal connectivity, fostering an open, productive culture and giving yourself full transparency of your business activities.
That's the glory of technology. It makes us more connected in a world that was unnecessarily fragmented by people with too much time on their hands.
Stop being a busy fool and take matters into your own hands, take a tour of the performance centre now for free!