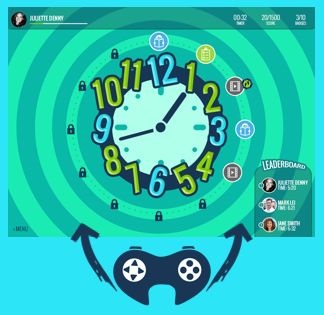 What's the point of making learning games for adults? Games are for kids, right? There's no way you'd catch a self-respecting adult playing Monopoly or Call of Duty. Adults are too busy opening savings accounts, returning library books, drinking coffee and indulging in other adult-like behaviour. But wait, what's that you say?
According to the Entertainment Software Association, the average game player is 35 years old. In fact, only 26% of gamers are under 18. Well, that blows the stereotypical view of the gamer as a spotty, socially-awkward teenage boy out of the water.
Gaming culture is now inescapable. Check out what Michael D. Gallagher, the president of the Entertainment Software Association has to say: "Video games are ingrained in our culture. Driven by some of the most innovative minds in the tech sector, our industry's unprecedented leaps in software and hardware engages and inspires [a] diverse global audience."
As Gallagher notes, it's all about engagement. Game mechanics engage a wide variety of demographics. With the rise of Gen Y, this situation isn't going to change any time soon. To ignore this fact when it comes to designing your Learning & Development programme would be foolish indeed.
Let's stick to the facts. According to a study from the University of Colorado, simulations and games have a huge effect on end learners. In fact, those who took game-based learning (rather than your typical, workaday learning content), scored 14% higher in their assessments and registered a 9% increase in their retention rate.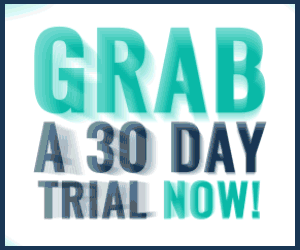 So game-based learning works. But that doesn't mean it's something that learners want. Surely your learners will want to stick to tried and tested instructional methods? What learner doesn't jump up and down at the thought of blowing the dust off of an old textbook and leafing through hundreds of pages?
Ah, but wait. What if your training was more like a game? The benefits of 'play' are numerous. It reduces stress, stimulates the mind and improves brain function.
As George Bernard Shaw once said, "We don't stop playing because we grow old; we grow old because we stop playing".
News just in: It's not just kids who like to have fun. Whatever age we are, we all get a kick out of a healthy dopamine spike. We can't turn off the pleasure receptors in our brain. Why would we want to?
With that in mind, maybe it's time that we stop thinking of games as a mere distraction. The old guard would have you think that they're a distraction or an indulgence. But times are changing. The use of game mechanics within learning content grows more sophisticated by the day. It's now easier than ever to create your own learning games.
That leaves us with one final question. Do you want to adapt to this changing landscape or do you want to stick to your fusty training manuals and outdated slideshows?
That's our opinion. But why not find out for yourselves? Using the Genie Content Authoring Tool, you can create fully-formed learning games for your team. Sign up for a free 30-day demo here!