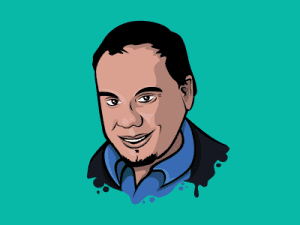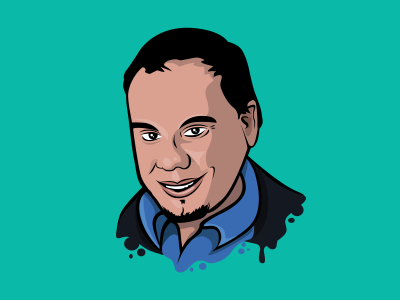 This week, the Growth Engineering superheroes are in full celebration mode. Learning tech titan, Craig Weiss, has named our Academy LMS the best of the best in his NextGen LMS Grid and we're over the moon! We're extra-pleased since this isn't the first time Craig has mentioned our platform's NextGen credentials. Earlier this year, Craig's annual Top 50 LMS report (the last word in learning platforms) credited The Academy LMS as the #1 NextGen LMS in 2017.
---
Craig Weiss' NextGen LMS Grid
Craig plotted the top twenty "Big Dog" LMSs on a quadrant according to their NextGen functionality and NextGen market growth.
Functionality
In a related blog Craig outlined the functionality of a NextGen LMS:
Modern UI – For both learners and administrators
Simple yet Robust – Robust functionality, but easy to use
They get "IT" – They understand their audience and how to satisfy them
Adaptable – Can adapt quickly, once they see possibilities
Value for Money – Full feature sets at an affordable price
Admin UX – Not overwhelming or confusing for administrators
Support and Service – They go the extra mile for their clients
Market Growth
NextGen market growth refers to how quickly an LMS is developing NextGen functionality and what's on their development roadmap.
Our Academy LMS came out on top for both NextGen functionality and NextGen market growth, making the Academy the best NextGen LMS on the market.
What Makes the Academy LMS so Special?
Craig writes that Growth Engineering "have been in my NextGen rankings for the last three years. Nothing changes that." But, what makes the Academy LMS so uniquely brilliant? Craig provides some insight with his list of The Academy LMS' "Big Wins":
You can see why we're celebrating, this is all very exciting! If you want to see the world's #1 NextGen LMS in action then book a demo by clicking the banner below.
[hs_action id="7083″]