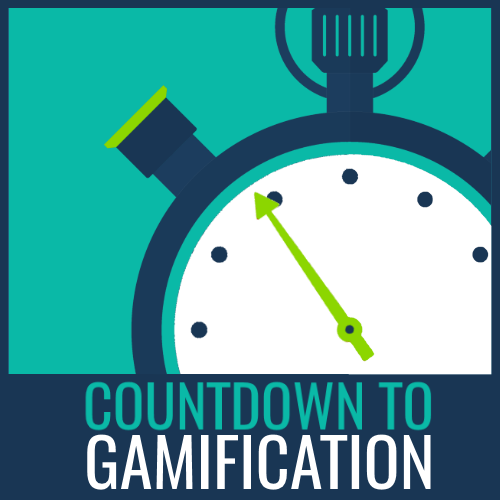 Countdown to Gamification (History of Gamification Pt.1)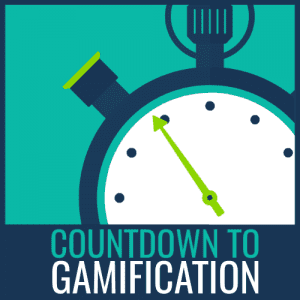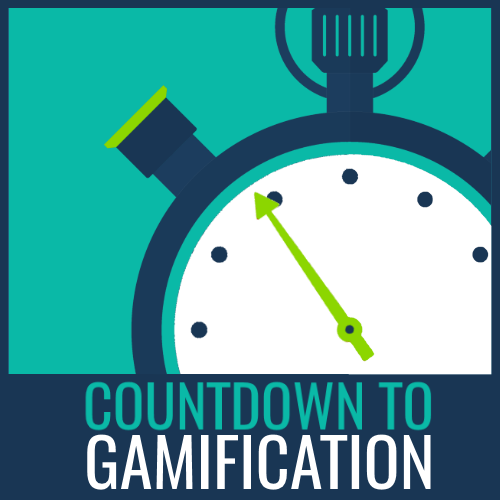 Since gamification has been recognised as a powerful engagement tool, it has almost become a standard feature of software design.
With such a ubiquitous feature, it's easy to forget that, before 2003, nobody had even uttered (much less heard) the word 'gamification'.
In today's article, we're going to retrace the steps of those who saw the potential of games and game mechanics to engage users.
So step aboard our nostalgiamobile and join us on a trip back in time while we discover the roots of the revolution!
1908 – The Boy Scout movement is founded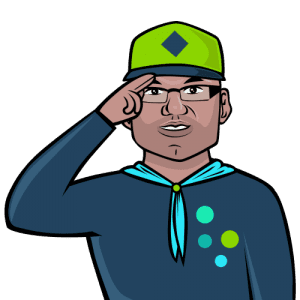 The Boy Scouts awarded members with badges to recognise their achievements in various areas. Scouts could earn badges for becoming proficient in an activity, acting according to the principles of the organisation and for attending special events.
1973 – The power of games to engage employees is recognised.
Released in 1973, The Game of Work was written by Charles A Coonradt to address the issue of flagging productivity in the US. Noticing that productivity was failing as sales of recreation and sports equipment was rising, Coonradt suggested that fun-and-games might be the answer to the thorny problem of employee engagement.
1978 – The Birth of Social Video Games
Roy Trubshaw and Richard Bartle develop MUD1, the first Multi-user Dungeon game. Though its text-based interface was unimpressive by today's standards, it lit the fuse for the explosion of social online gaming.
1981 – Gamification takes to the skies
AAdvantage, the world's first frequent flier programme is released by American Airlines. The initiative sought to encourage customer loyalty by offering rewards for frequent patronage – a model we still see today in every high-street coffee shop.
1982 – Academics recognise the potential of gaming
With computer games demonstrating inherent abilities to engage users, articles start to appear exploring possible uses. In 1981, Thomas W. Malone released Toward a Theory of Intrinsically Motivating Instruction and Heuristics for Designing Enjoyable User Interfaces, two articles which outlined what could be learned from computer games and applied to other areas.
1996 – Game players are categorised
Richard Bartle (MUD1 developer) defines 4 gamer types based on how different people approach playing a game. This model would go on to become a cornerstone of many gamification initiatives.
1999 – Fun is taken seriously
More and more people start to recognise the power of 'fun'. Stephen W. Draper releases a paper suggesting that user enjoyment should be a major requirement of all software design.
In the years leading up to the end of the millennium, the power of game mechanics was slowly gaining recognition. As 1999 drew to a close and everyone was singing Prince songs, nobody could have suspected the sensation that gamification was about to become…
Stay tuned to the GE blog to see the second part of our History of Gamification series. If you don't want to miss this and more dispatches from the front line of the war against dull online learning, subscribe to our blog!*
*To subscribe, just pop your email address into the box on the right-hand side of this page and hit the button.