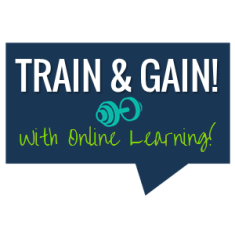 If you're a training company, we want to talk to you.
We help training companies get online, to start generating revenue quickly and cost-effectively.
Our clients are market-leaders in their fields. What they are looking for is a technology company to provide them with their ideal learning portal, which delivers mobile ready content, so they can deliver their training solutions online.
You may be wondering how we can help you.
Here's what we can do:
We create learning portals to host online learning. These portals can have multiple domains and different front-ends with one back end for management.
We can create high impact videos, which can be used for marketing or for training purposes.
We create SCORM compliant, engaging, inventive eLearning.
All our learning content (video or eLearning) is mobile and tablet ready.
Let's break it down even further. Here are some of the popular features that our training clients love:
Our learning platforms are fully tailored to the client training company's needs.
Client sub-portals within the training portal.
Assessment and audit centre functionality, so training companies can deliver and report on training needs analysis.
Hosting and management of learning streams to enable delivery of learning curriculums.
Management of OFQUAL-recognised qualifications.
Hosting and management of learning, videos and downloadable content.
Gamification functions like leader boards, levels, badges and experience points.
eCommerce integration.
And there's plenty more. If you're a training company who would like to hear more, please get in touch!
[hs_action id="3486″]