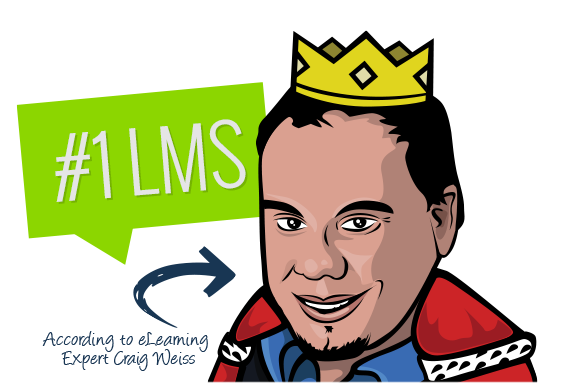 One week into 2016 and we've already got news which will keep us grinning all year round!
Our Academy LMS has been named the best Gamification LMS in the world for 2016! For people like us who go all out when it comes to gamification, this is the kind of recognition we absolutely thrive off!
So who is it bestowing such honours upon us? It's none other than Craig Weiss, the eLearning analyst, expert, blogger, speaker, thought leader and all-round great guy.
He was recently named as the world's most influential person in the corporate eLearning sector, so his words of wisdom are carrying more weight than ever these days!
So what is it that makes our Academy LMS the best gamification LMS of all? Well, first and foremost, it's built to engage learners with their training.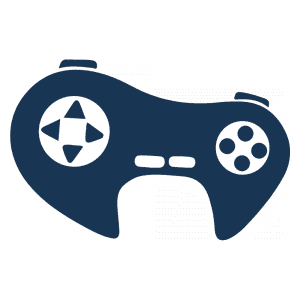 You'll find it doing everything you'd expect an LMS to do, whether that's hosting and delivering learning content, assessments, reviews, classroom bookings, surveys, or anything else of that nature. But then on top of that, there's full social and gamification functionality to deliver the user an unbeatable experience.
The gamification functionality in particular includes:
Earning badges and experience points
Working your way up levels
Climbing over your peers to top the leaderboards
The Reward Centre, where you can trade badges and experience points for real-world rewards
Our Genie content authoring tool, which lets you build learning games using templates
Here's what Craig had to say about us in his announcement: "I will say it. They have the best and frankly the strongest gamification LMS on the market. Not only that, but this is a full blown and strong LMS with extensive feature sets and capabilities.
"If you are open, heck into gamification, this is the system for you."
Wowzers! It doesn't get any better than that!
As you might imagine, our Managing Director Juliette Denny has been more than a little pleased to hear this news. She immediately set off on a celebratory lap of Windsor, but we managed to catch up with her just long enough to grab a few words:
"Everyone wants to kick off a new year with a bang, but I think we just kicked off 2016 with a supernova!
"Gamification really is our bread and butter, so holding onto the top spot in this list is massively important for us. 2015 saw more new functionality added to our Academy LMS than ever before, and we're not planning to take our foot off the development pedal at all during 2016!"
[us_separator type="default" icon="fas|star"]
If you want to find out why our Academy LMS keeps winning accolades left, right and centre, why not sign up for a free tour?
[hs_action id="7083″]