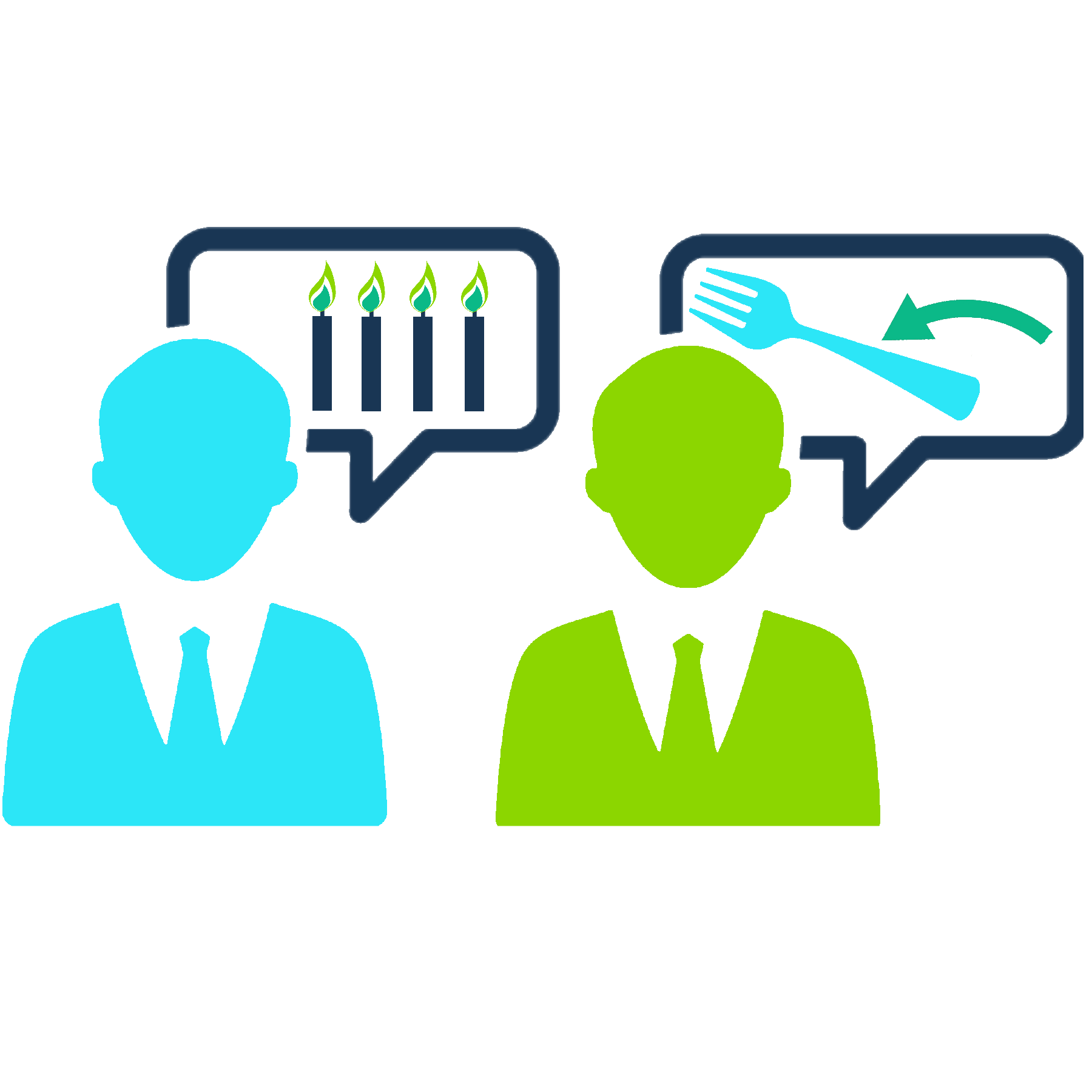 Communication is the oil that greases the wheels of any successful business but if you believe in Wiio's Laws (below), you should know that the odds of effective communication are stacked against you.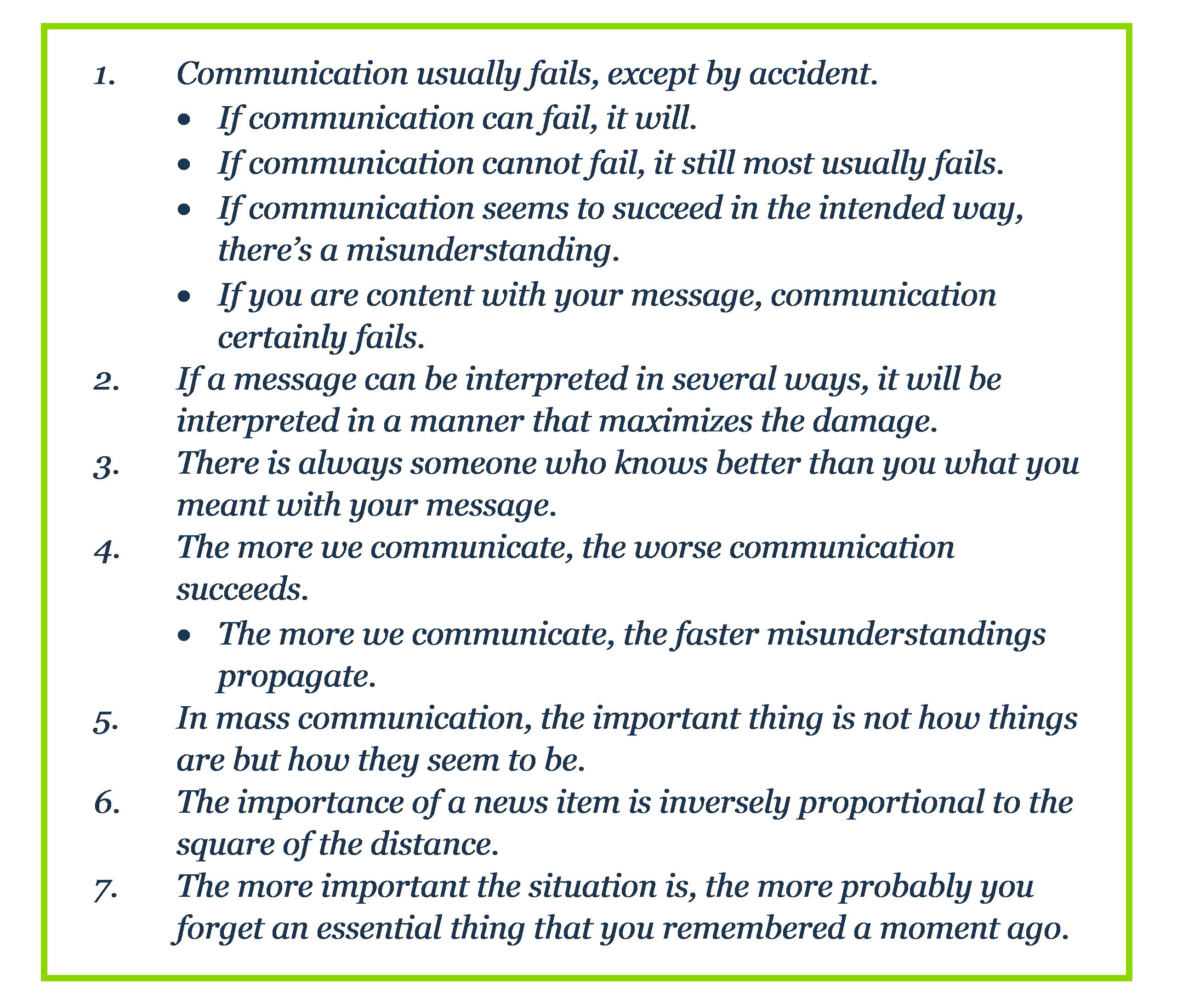 However hard you try, the occasional communication breakdown will happen and when it does, you can expect anything from an embarrassing gaffe to a code-red disaster. No matter how severe the consequence, miscommunication is always an inconvenience best avoided. Although there's no secret formula for good communication in the workplace, here are a few pointers to make sure you're not misunderstood.
---
It's up to YOU!
Communication is a two-way street. It's everyone's responsibility to make sure that messages are understood – and by 'everyone', we mean you! If you are delivering a message, it's up to you to make the message as clear as possible.
Preparation is key…
Think before you speak. If you take some time to clarify your message before you communicate it, it'll stand a better chance of being understood. Take a moment too to consider your audience and adapt your message, and its delivery, to suit the situation.
Don't make an ASS out of U and ME!
All assumptions stem from the grandaddy of all assumptions – the assumption that what's in your head is the same as what's in everyone else's. When you make an assumption, you are substituting fantasy for reality, and the best outcome you can hope for is comic farce.
Listen and confirm
You can avoid all kinds of communication failures by simply paying better attention. Listen carefully to any message but take the time to confirm it – repeat the message to the speaker in your own words to make sure you're on the same page.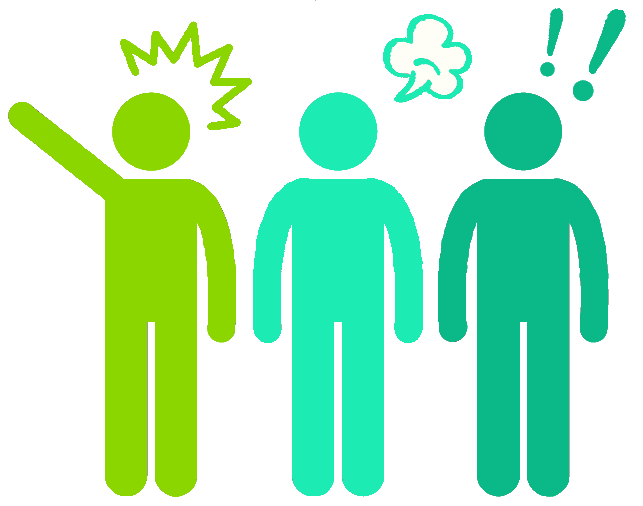 Nip it in the bud!
When people look out from the rubble of the latest catastrophe, they can usually trace their problem back to a small mistake that should have been spotted earlier. If you notice a mistake, don't just make sure that you communicate it – make sure the message is received.
Use all channels
Back in the old days, the only methods of communication we had were fax machines and teletext. Now, we have a whole arsenal of communication channels at our disposal and it has never been easier to stay in contact. Ask yourself how you communicate with your colleagues. Is there a more effective means available?
Socialise
The more often people interact, the better they become at understanding each other. During the working day, it can be difficult to find opportunities to get to know your colleagues, but the payback for a more social culture is immeasurable. Not only will colleagues communicate better but they'll enjoy their jobs more, leading to improved productivity.
Training always helps
If you don't have an effective training and development programme in place, the same misunderstandings can pop up again and again. If you're lucky, this will only be a recurring headache, but it's more likely to become a slow drain on resources.
Aside from being an awesome online learning platform, the Academy LMS can also act as a communications hub and a place for colleagues to interact. But don't just take our word for it – sign up for the Academy tour and we'll happily show you around!
[hs_action id="5176″]