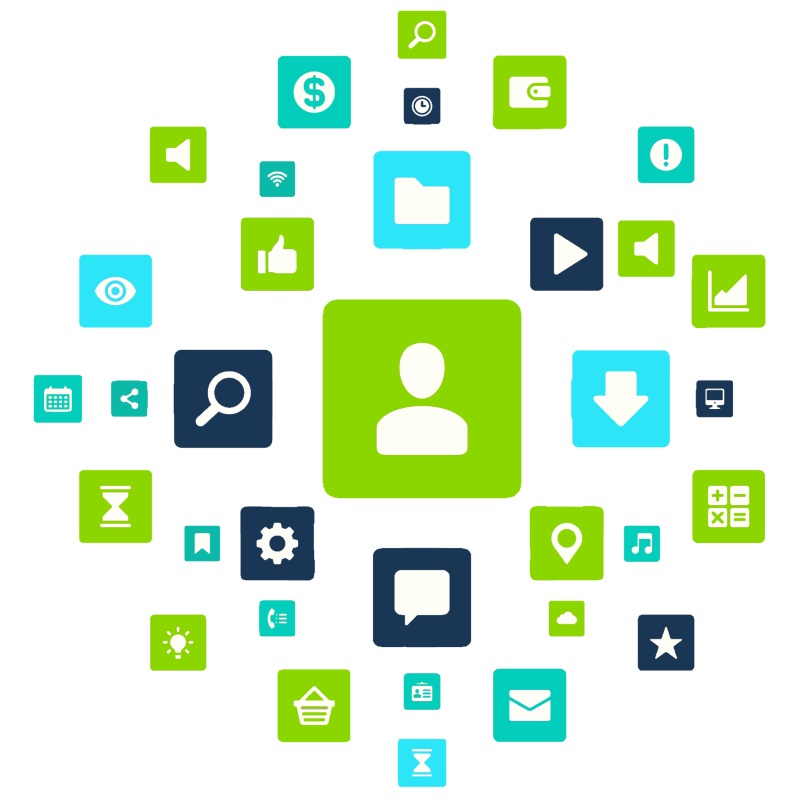 Are you getting the most from your Learning Management System? For many people, the answer might be, 'Sure, I guess so,' but what if we were to tell you that you could be missing out on some amazing functionality that could send your training and development into overdrive? That sounds almost too good to be true, but we're not even finished – what if this functionality involved no additional eLearning and happened all by itself?
You're intrigued – we can tell!
Let's first introduce the 70:20:10 problem. We've covered it before, but as a quick refresher, the 70:20:10 problem covers the way in which we learn. In your working life, you'll learn most of what you need by rolling up your sleeves and getting your hands dirty, i.e. 70% of your learning will come from on-the-job experience.
If we skip the 20% for now, 10% of your knowledge will be gleaned from formal learning. By that we mean courses, reading material and eLearning. Along with reporting and skill gap analysis, most Learning Management Systems with deliver this without any problems and, since that's what they're designed to do, that is the least you can expect.
What about "Social learning"?
But what about that 20%? This portion of your training and development will fall under 'social learning', a concept which we capitalise on at every stage of our Academy LMS's development. What is 'social learning' though? Social learning, like on-the-job experience, is a type of 'informal learning' which covers the experience you gain from interacting with colleagues, discussing work related matters and sharing any knowledge you might find outside of the formal learning framework.
20% is no small proportion of anything and it can count towards a truly valuable learning experience. In today's interconnected world, people have developed their natural inclination towards social interaction. You'll already have noticed that this covers everything from the TV we choose to watch, to the holiday photographs we take, all the way to the food we eat. So why not include it as part of our professional development?
Knowledge Sharing
With our Academy LMS, you have all of the benefits you might expect from an online learning environment – the reading materials you've painstakingly gathered, the resources you've put together and the eLearning you've worked so hard to produce. We've gone one further and included several nifty features that encourage learners to share their knowledge and teach each other.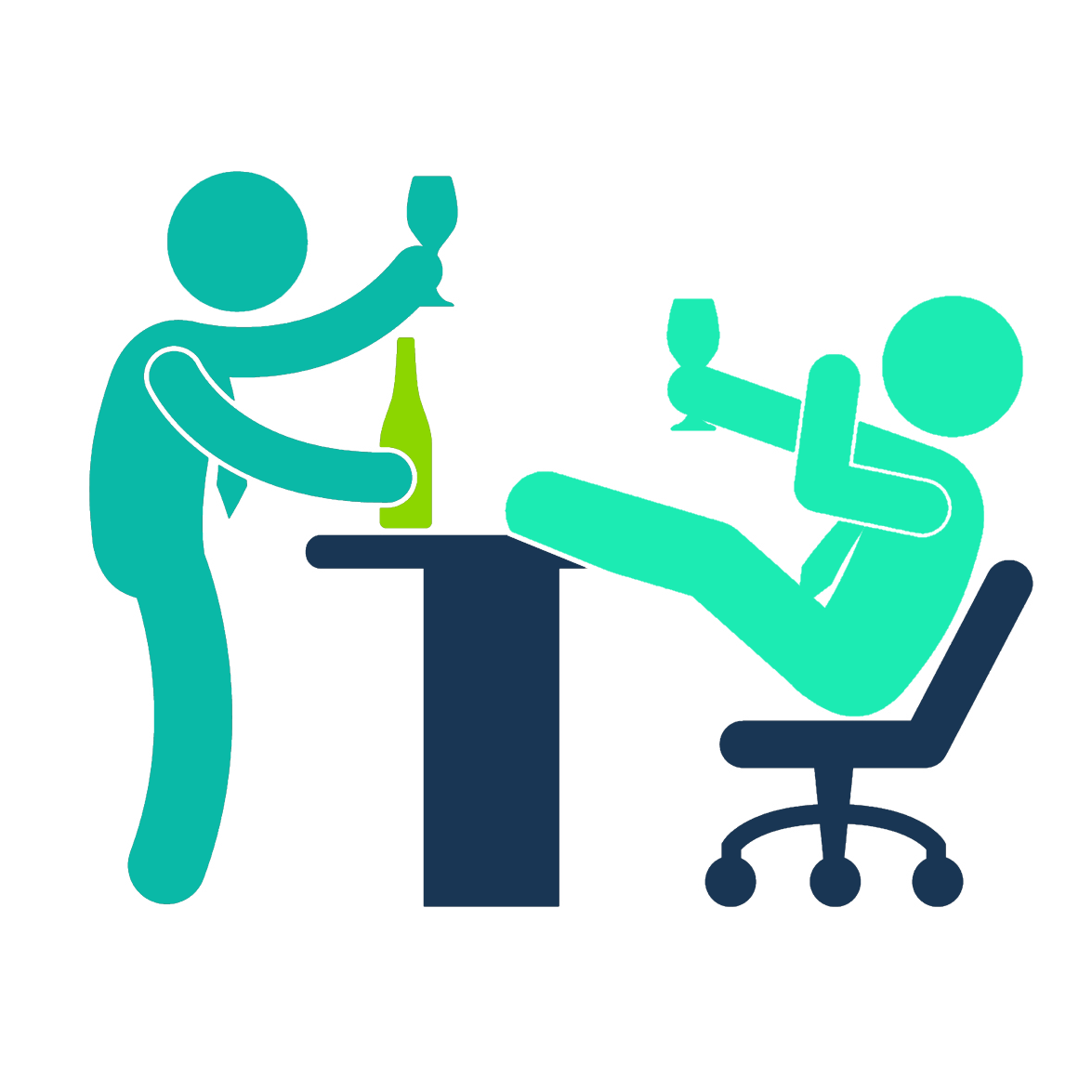 How much effort does this require from you, the manager? That's the best part, folks – this requires exactly zero hours of work! If you think of that in terms of money, any mathematician will tell you that any additional learning achieved through this channel counts as a proportionally infinite return on investment! How can you say no to that?!
In any business, the employees themselves are the most valuable asset, so it seems very inefficient to waste such a large resource. If you want to find out more about how Growth Engineering can help them become the superstars they were born to be, get in touch with us today. You can also learn more about the benefits of social learning by downloading our white paper. All you have to do is click the button!