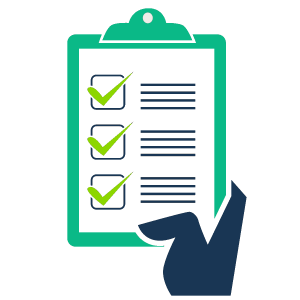 In the past, evaluating your learners' progress was complicated. You'd have to put together drawn-out tests, hand out assessments, spend hours marking them and then work out where they are lagging behind and enroll them in the correct course to get them back on track.
Wouldn't it be better if this whole process was simpler? Easier to put together, quicker to deliver and a breeze to mark?
Well, please welcome to the stage the Academy Learning Management System. This nifty piece of software has exceptional reporting functionality, making it painless to monitor learners' progress and make sure they are achieving what they need to in the right timeframe.
Here's how it works: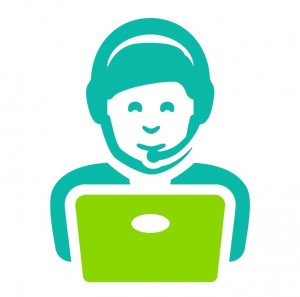 Academy Admins can set up tests and assessments to check their how their learners are doing. That much is the same as standard, classroom testing. The difference comes in the application: Admins sign learners up to take tests and assessments from the comfort of their office chair. No printing, no running to the supply closet for extra ink and no walking around classrooms handing out tests required!
No, with the Academy's Assessments functionality, Admins simply create the tests and assessments, select which learners should receive them and then click 'Send'.
Once learners have completed the test or assessment (and they will, because they know there's a badge in it for them – read more about gamification in learning here!) they submit their answers for marking. Depending on how the Admin set up the assessment, the marketing will either be automatic (such as multiple choice questions) or they'll choose to assess essay-based answers themselves.
Once done, learners will receive their mark and – here's the really clever bit – they'll automatically be enrolled in further training in areas that they're struggling with. How awesome is that? Extra reading, additional eLearning modules and further information is automatically pushed out to them upon completion of their test or assessment.
Thi

s really makes the Admin's job easy and lets them get on with other important duties, like creating new eLearning content, uploading modules to the Academy and making sure everything is running smoothly (which it most probably will be!).
We think the Assessments functionality on our Academy Learning Management System is pretty special. But that doesn't mean the rest of the gamified LMS isn't awesome too! To find out more all the cool things it is capable of, sign up to a webinar tour of the Academy by clicking the button below:
[hs_action id="5176″]