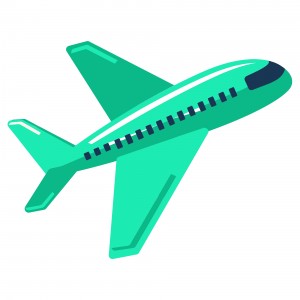 We're really excited to announce that we are Bronze sponsors of the 2015 AITD National Conference in Australia!
The AITD (which stands for Australian Institute of Training and Development) National Conference will be held on 13 and 14 May 2015 at the Australian Technology Park in Sydney. It's a premier training and development event and has earned a fab reputation for providing delegates with high-quality, dynamic presentations on an exciting range of innovative topics – which is right up our street!
As well as being Bronze sponsors of the AITD National Conference 2015, we'll also be exhibiting our exciting products on Stand 12. The event will give you the chance to test drive our new game-based authoring tool, Genie, and see for yourself just why our Learning Management System, the Academy LMS, has been ranked the #1 LMS in the entire universe for 2015.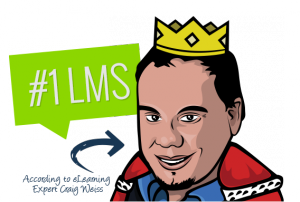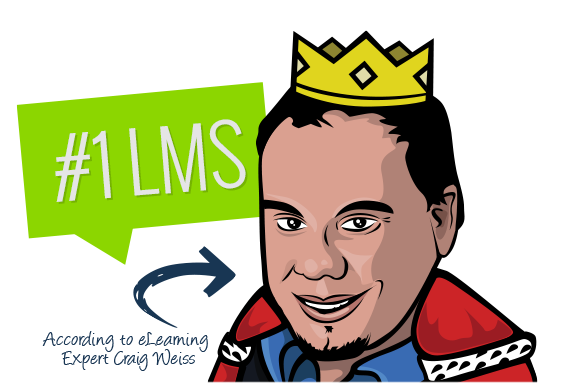 Speaking of the Academy LMS being the best thing since sliced bread, the #1 ranking was bestowed upon us by the all-knowledgeable eLearning expert Craig Weiss, CEO of E-Learning 24/7. Each year he reviews over 600 LMSs (what a saint, that must take a while!) and releases lists of the Top 50. This year, he ranked the Academy LMS the #1 in the world.
AITD attendees will be overjoyed to hear that they'll get to experience Craig's knowledge first hand, as he's hosting a not-to-be-missed talk at the event.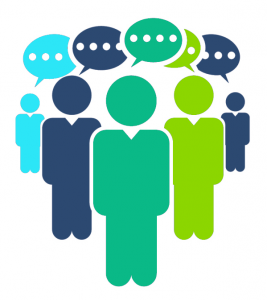 His presentation, 'No more LMS secrets,' will give conference attendees the inside scoop on the LMS industry and show you what feature sets to look out for in the next few years, the latest LMS trends, and which LMSs to watch out for in 2015.
The AITD National Conference will be our first foray into Australian training and development events, so we're really looking forward to seeing what the land down under has to offer!
If you're going to the AITD National Conference this year, come and say hello! You can pre-book a meeting with one of our friendly team by emailing us or clicking the button below to fill out our Book a Meeting form:
[hs_action id="10003″]
Here's a bit information on the AITD: the Australian Institute of Training and Development membership allows training, learning and development professionals to join a body of likeminded people and provides numerous opportunities for professional development, networking, recognition and access to an extensive portfolio of magazines, journals and eBooks. More information is available via the website at www.aitd.com.au/the-australian-institute-of-training-and-development