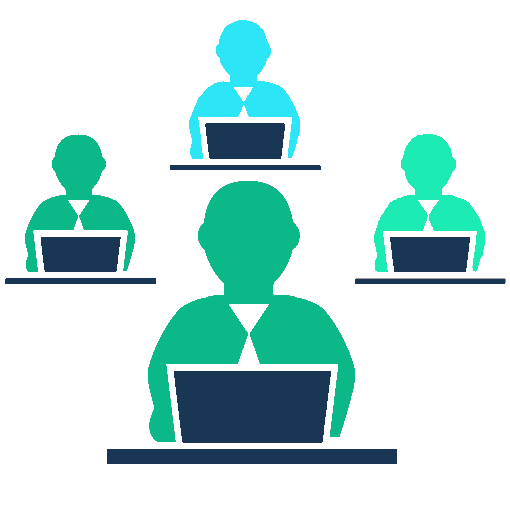 Whatever you call it and however you use it, eLearning has a few clear advantages over traditional classroom training. We've selected 7 of these Advantages:
Seven Advantages of Online Learning
1. Online learning is cheaper than classroom training.
You don't have to worry about hiring a conference room, asking employees to take time out of their working day, paying for lunches or subsidising travel costs. In fact, Bensons for Beds saved £500,000 in training costs by taking their learning online – not bad!
2. Online Learning is scalable
Which means more staff can go through the training. Got a 10-strong team to train up? Enrol them on the eLearning course and watch them succeed. Just merged with another company and need to train 1,000 new employees on the same information? Just auto-enrol all new staff on the same eLearning module – it's so simple!
3. Online training is consistent
Which means that all staff have a similar learning experience. Rather than running the risk of different trainers teaching employees slightly different techniques or emphasising the importance of different aspects of the training, you can rest assured that all your learners will learn the same things – this allows you to monitor who has learnt what and where problems might arise.
4. Online learning offers a joined-up approach
And can form part of raising role standards. Online training doesn't have to begin and end with the eLearning unit – that can be just one part of a blended learning approach or can be supplemented by offline training courses, too.
5. Learning online can be continuous
As development can be structured around role competencies, creating the backbone to succession planning. This means that when you employ new staff you can set them off on a development course to train them up in certain areas. For instance, the 'Customer Service' training route will be different to the 'Retentions Team' training route.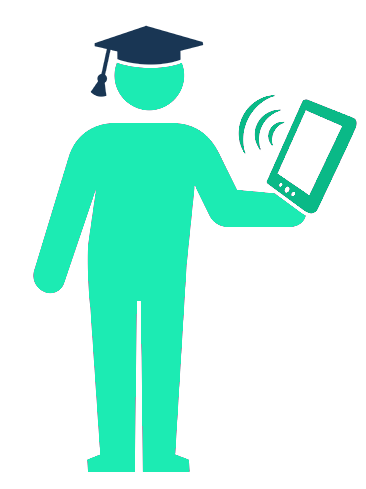 It's clear who has completed and achieved what, which eLearning topics are outstanding and where learners might need extra help. Learners' progress can be clearly measured against goals.
7. Online learning can make development more personal
You can set it up so that learners are automatically invited to take eLearning units on topics with which they are struggling – this means that only staff who need the training will get the training. This saves time, money and effort – a win-win-win situation!
Click  here to continue reading about the advantages of online learning!