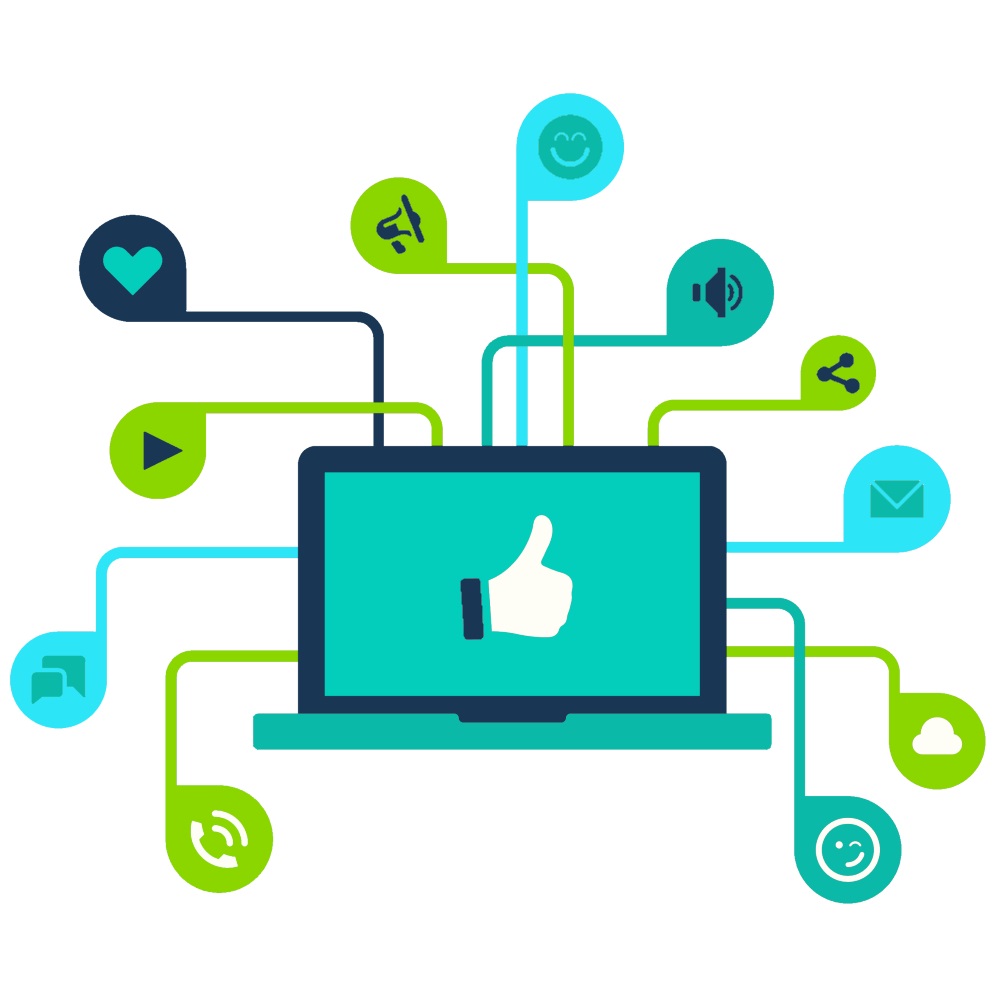 Just when you thought it was impossible, the Academy LMS just got even better! We've listened to all of the feedback and we've pushed forward a few new features that are sure to make your learning journey more exciting, more user-friendly and more collaborative.
Firstly, we've improved the menu navigation and grouped all of the users' content under a few handy headings (My Things To Do, My Updates, My Learning Log, My Achievements, My Team and Leaderboards). This means that learners have a one-stop-shop for everything they need to succeed.
But that's not all! We're super proud of our new 'My Insights' area, which tackles the well-known 70-20-10 problem: that only 10% of learning occurs through formal training, while 20% happens through observation of others and 70% occurs 'on the job'. While most Learning Management Systems are capable of delivering, monitoring and reporting on the formal 10%, the very important 90% – which is what, in the long run, allows people to remember what they have learnt – has been overlooked. Until now.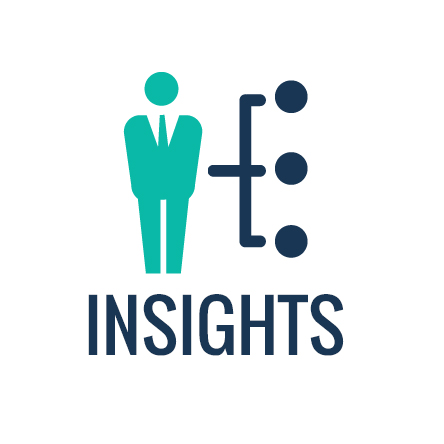 The 'My Insights' area of Growth Engineering's Gamified Social Academy LMS takes social learning to the next level, allowing learners to communicate and collaborate around topics and interests to drive the learning community forward. To find out more about the Insights area, click here.
We never stop innovating here at Growth Engineering but we would have a tough time knowing which way to turn where it not for the great suggestions we receive every day. Our development elves are currently hard at work perfecting the next batch of new features and improvements so stay tuned…!
In the meantime, if you want to crack open a whole bottle of awesomesauce all over your monitor, you can see all of our hard work by taking a tour of the Academy. Just click that button down there – go on…you know you want to!
[hs_action id="5176″]