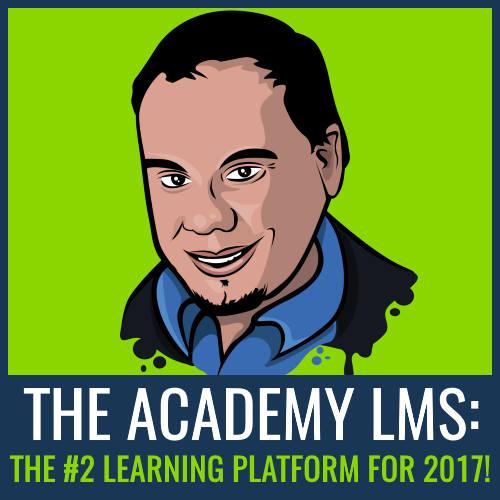 Phew, after wowing the crowds at Learning Technologies last week and winning TWO Learning Awards, your friends at Growth Engineering can finally take off our party hats and deflate the bouncy cas… ooooh, wait a minute…
Our Academy LMS has just been named the #2 learning management system for 2017!
Craig Weiss, undisputed grand ninja master of learning technology, has just released his list of the top LMSs on the market and we've once again made the top 5!
"I dive into the e-learning industry, specifically the LMS world and see what others do not see." – Craig Weiss 
After reviewing over 600 learning platforms to compile his annual report, our pride and joy has stood out, being dubbed 'by far one of the coolest systems on the market.'
What was it that pleased Craig so?
Gamification
Since pioneering the use of gamification in learning over 10 years ago, we've fought long and hard to retain our title as heavyweight champions. Craig was bowled over by our 'power packed LMS' with gamification 'inter-wrapped thru out'. It's not just badges, points and leaderboards that make the Academy so special, and Craig was quick to point that out: 'make no mistake that this is more than just a "gamification" LMS.'
Social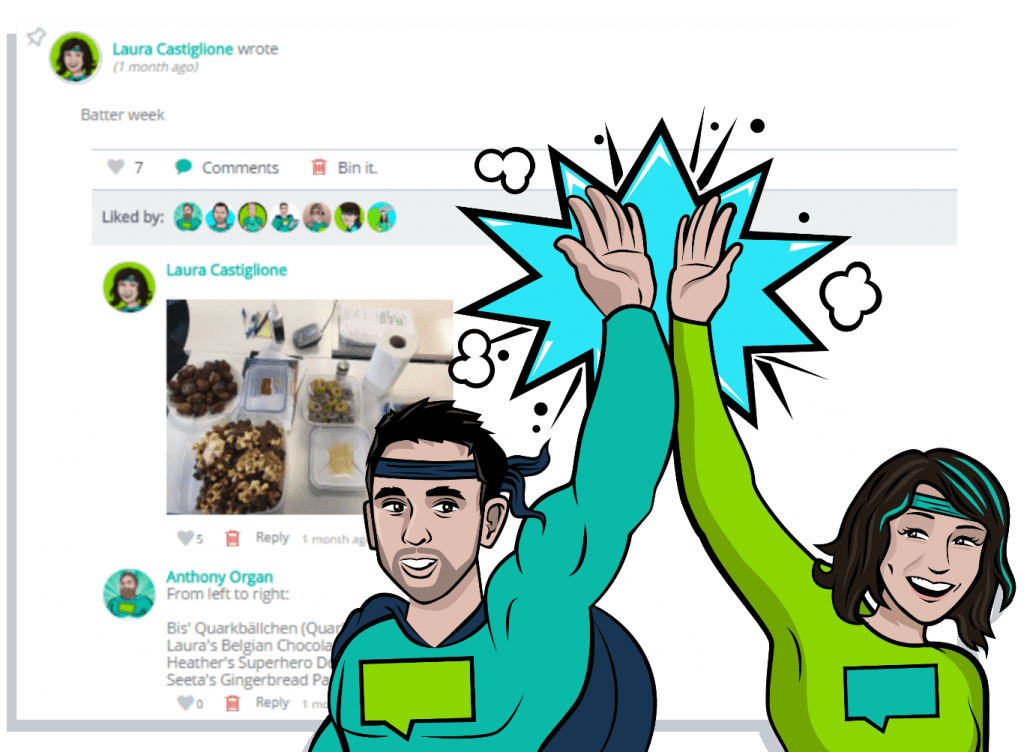 'Social has increased two-fold' says Craig, and for good reason! Since we've seen the phenomenal results our clients have been achieving with the Academy's collaborative learning functionalities, we've doubled down on social. Ever ahead of the curve, we've staked our claim as 'One of the first vendors to offer the ask an expert as a feature'.
Mobile
We've made a ton of improvements to the Academy's mobile UI throughout 2016 and this didn't get past Craig. He astutely observed that 'mobile is continuing to improve', but between you and me, he's about to have his socks blown right off! We're working on a brand new microlearning platform that's going to change the way people think about mobile learning. It'll be released later this year and if you want the full skinny, just check out the Knowledge Arcade!
It's awesome to see all of our hard work pay off. Looking back, it's hard to believe that the Academy used to be a simple sales-training tool. Now it's a bona fide Engagement Engine bringing joy into the lives of thousands of learners!