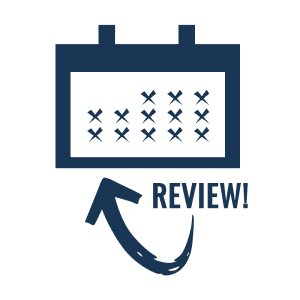 Employee reviews, or appraisals, are one of the staple parts of any performance management programme. It's the big one, the meeting to top off all of the performance efforts thus far and make sure that everything is moving in the right direction!
But since reviews generally happen face-to-face, they have the tendency to become a pen-and-paper affair. Both the manager and employee need to make notes, which they try to keep somewhere safe (AKA where they end up forgetting about them).
Surely there must be a better way! Well actually, by making use of an online performance management system, you can make your appraisal process more efficient, saving time (not to mention pens and paper!).
Here are five reasons to make the switch to online employee reviews:
[us_separator type="default" icon="fas|star"]
1. Easy access
In 2014, 600 business leaders were surveyed at London Business School's Global Leadership Summit, and they predicted that more than half of their full-time workforces would be working remotely by 2020!
But one of the biggest advantages when taking your reviews online is that your employees will be able to access them at any time and from any location. Whether you're just doing the planning online, or the full review meeting, you'll ensure that you can actually reach the person you need to!
[us_separator type="default" icon="fas|star"]
2. Permanent record
Just as schoolteachers motivate their pupils by threatening to put bad behaviour on their permanent record, having a lasting performance review can be worthwhile as well. But notes made on paper at an appraisal are easy to lose and forget about, and extremely difficult to pin down when you actually need them.
But by placing all of your records online, both the manager and employee can check up on it at any time they want. So you can refer back to what was said during the meeting to stop it from becoming empty words, and to actually do something about it!
[us_separator type="default" icon="fas|star"]
3. Data at your fingertips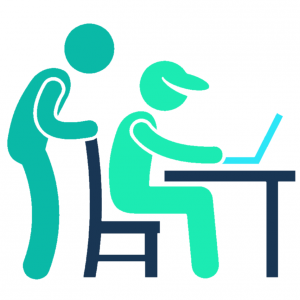 If your online performance management system covers areas other than reviews, such as Objectives and KPIs, then this information will help you plan for the appraisal itself. You can see at a glance whether Gary has been smashing his targets day in, day out, or whether he's been slacking and letting the side down.
And then, once you've finished everyone's reviews, having everything online means you can work your magic to pull up some more stats! Want to see whether Joy's appraisal scores have improved year-on-year? Go for it! Interested in comparing Steven and Eric? Do as you please!
[us_separator type="default" icon="fas|star"]
4. Visible planning
Research conducted by YouGov for Investors in People found that one in five employees (19%) are convinced that their manager doesn't even think about the appraisal until they're in the room doing it. Even more employees (23%) believe that their manager sees the review as little more than a 'tick-box' exercise!
But on an online system, you can set some preparatory work ahead of the appraisal. This shows that you're already planning for it, and gives the employee a chance to raise anything they want to discuss during the meeting.
[us_separator type="default" icon="fas|star"]
5. Link to development materials
For a lot of organisations, performance and learning management happens separately. But if you take both of these operations online, then there's no reason they can't live in harmony!
Take for example our online Performance Centre, which is fully integrated with our Academy LMS. When it comes to employee reviews, a manager can recommend the perfect learning materials to address anything raised during the meeting. These then get wrapped up nicely into a Personal Development Plan, so the employee has easy access to it!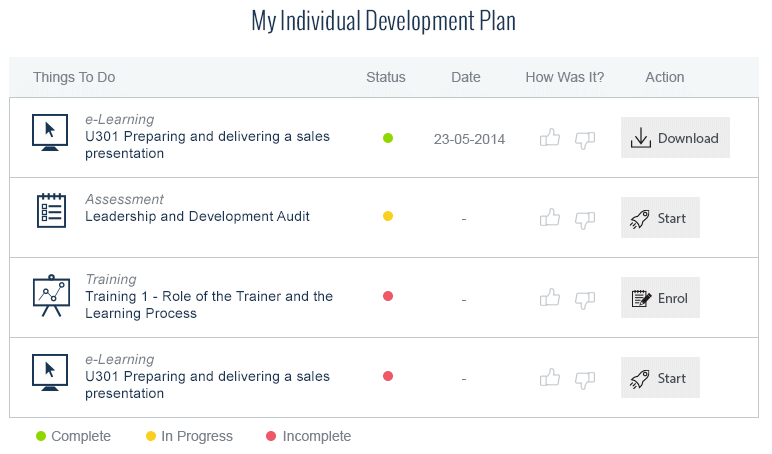 [us_separator type="default" icon="fas|star"]
Want to see more of what our online Performance Centre can do? Book yourself in for a free tour!