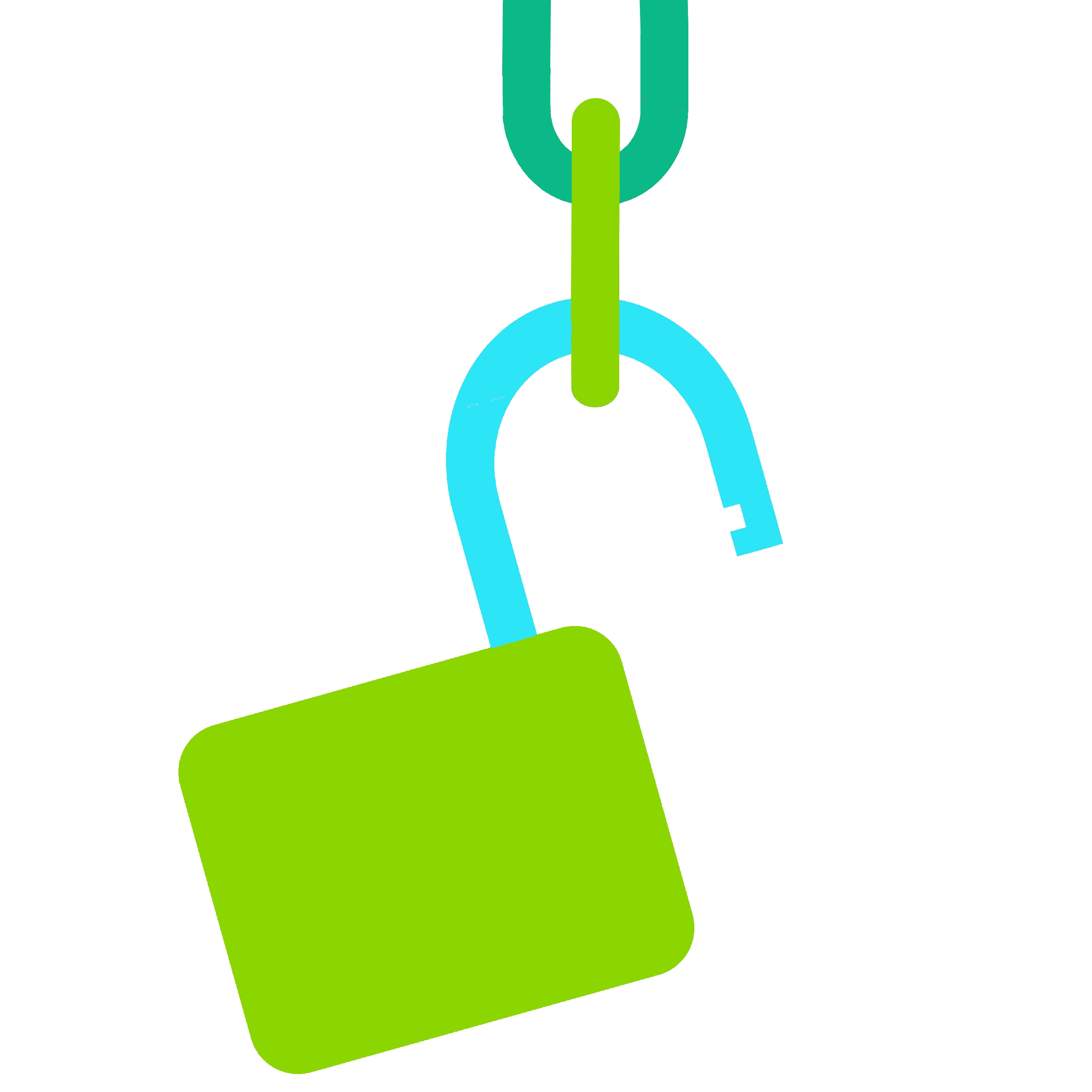 Despite the fact that only 10% of what we learn occurs through formal training (see more about the '70:20:10' problem here), most of our learning these days is trapped in that tradition; chained up in the dark, like a bird of prey tethered to a post. The potential for excellence is there, but we're reining it in and not letting it stretch its wings to make the most of its aptitude and cunning.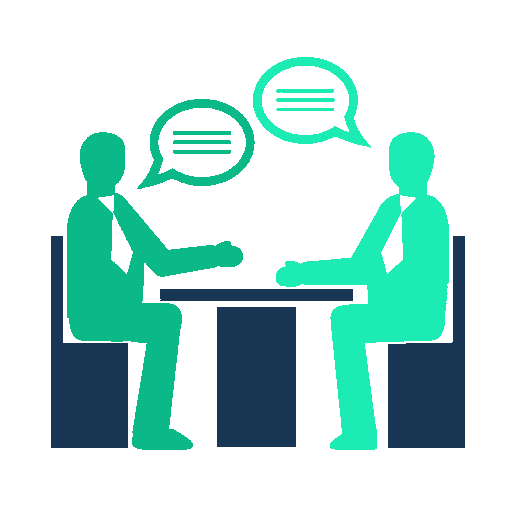 To prevent an eagle or a buzzard from doing what comes naturally is counter-intuitive – you'll never get the most out of something if you constrain it and stop it behaving normally.
It's actually through setting learning free and sending the eagle off into the wild that we gain most of our knowledge – 20% of it comes from observing others and 70% occurs through learning on the job. This is because it's so important that we are able to actually put what we learn into use. Only when we can use our newfound knowledge in real life will we truly understand what we've been taught.
So, how can we undo the chains and set learning free? There are a few ways to do it, whether you're focusing on blended learning or online learning only. Here are 3 things you definitely need in order to improve your eLearning:
An area of communication.
You need a dedicated forum, chat room, monthly meet-up group or weekly webinar event to encourage your learners to communicate with each other about what they've been learning.
Why? When learners are able to chat, share their knowledge and discover new areas of interest, what they learnt through formal learning processes is reinforced and reiterated – and remembered.
A culture of collaboration.
Learners should be encouraged to learn together. Rather than keeping their cards close to their ches
t and worrying that any extra information they have will be taken from them and used by others to jump ahead in their development, learners need to feel free to share what they've learnt with their peers. Sharing knowledge should become commonplace – a good organisation should have a culture of collaboration.
Why? When you learn online, you should feel like part of a group; a legion of learners who are hell bent on discovery and getting the most out of their learning journey. Online learning isn't a solo affair – collaboration and sharing knowledge should be celebrated and encouraged because it sends learners off in directions that they never would have found if they were embarking on their journey alone.
Social gamification.
Gamification – the application of gaming mechanics to non-gaming scenarios (read more here!) – can be applied to social situations as well as individual learning experiences. In the same way that learners are rewarded with points for completing an eLearning module, so they will be awarded 'Experience Points' for sharing their knowledge with other learners on their Learning Management System.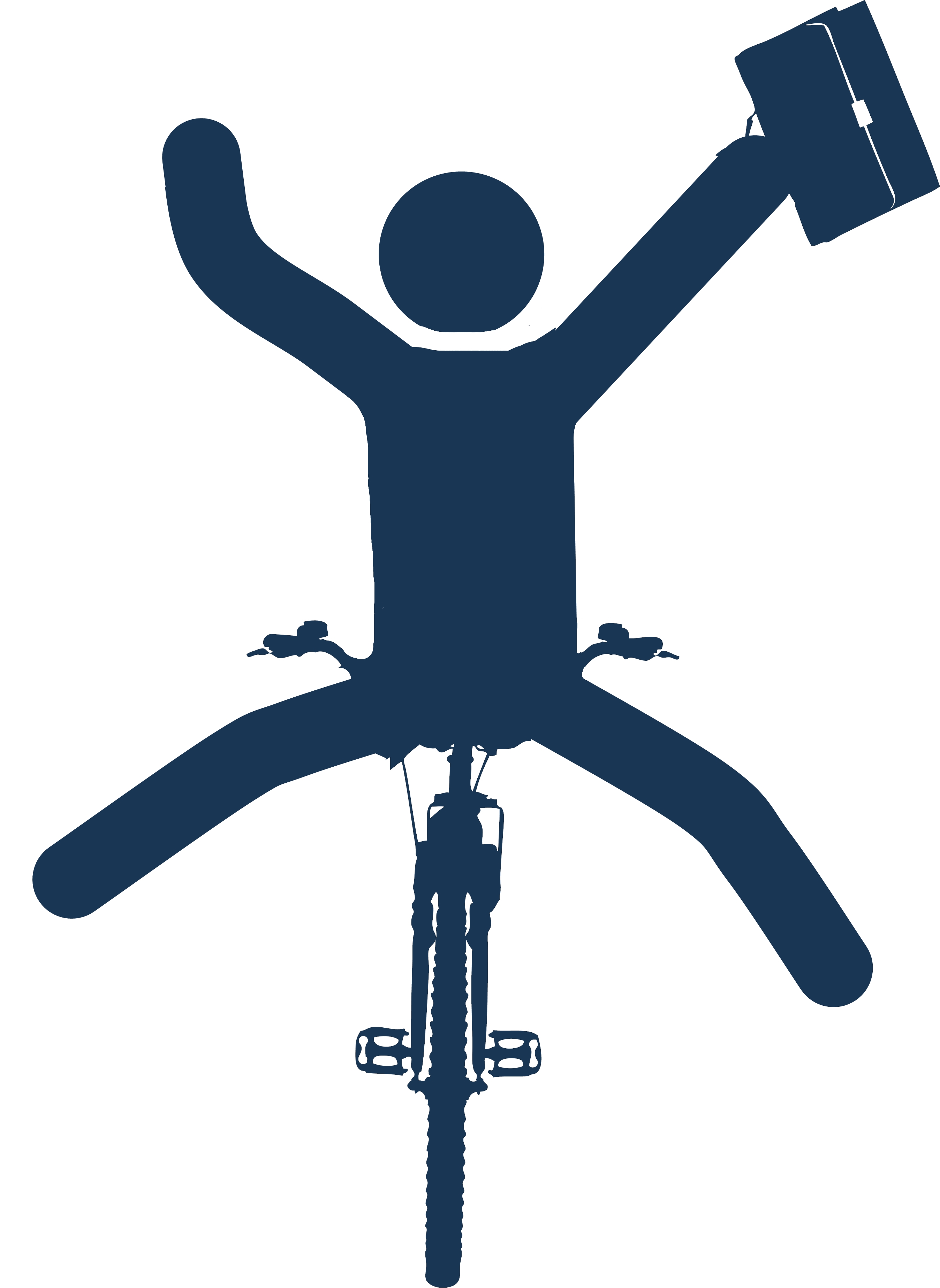 Why? If your dedicated communication area is gamified then learners are so much more motivated to share their knowledge, collaborate, engage with each other and motivate other learners to reach their full potential. We're always happy to do something when we get recognition for it – and climbing up a 'Top Contributors' leaderboard is a great way of motivating learners to share more.
When you've got these three things – plus a couple of secret ingredients that we're keeping to ourselves for now – you'll be able to take the stabilisers off your online learning bicycle and send your learners off in whichever direction they choose. When you let your learners feel the wind in their hair and see a vibrant green field of possibility stretching out in front of them, they'll feel there's nothing they can't achieve.
And don't we all want to feel like a superstar sometimes?
Read more about how to set your learning free by downloading our FREE white paper, below:
[hs_action id="6177″]