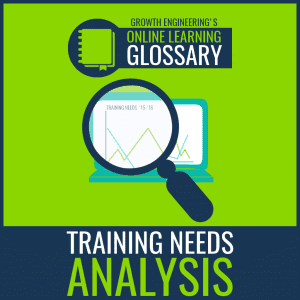 When you spot that performance or knowledge might not be at the level it should be, it's easy to say 'we need a training solution, and we need it now!'
Of course, we're delighted whenever people spot that training is the answer, but it's important to understand that there's more to it than this. It's all too easy to train people on the wrong things, wasting your time, your money, and your credibility.
Before diving head-first into a grand, expensive training programme, you need to be sure that it's going to have the desired effect. But even before this, you need to work out exactly what problem it is you're trying to solve!
For this you need to do a little bit of research.
Training Needs Analysis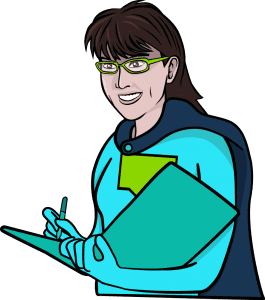 A training needs analysis, sometimes referred to as a TNA, is used to uncover any knowledge or skills gaps across an organisation. Once these are pinpointed, it becomes much easier to build the perfect training approach to plug those gaps.
There's a wide range of methods that can be used to conduct your analysis. It could involve surveys, interviews, focus groups, a consultation by an independent third-party, or an audit of your existing training approaches, to name but a few!
Typically a training needs analysis will try to cover three areas – the needs of the organisation, the needs of each team or department, and the needs of each individual.
This multi-level approach to the analysis gives learning professionals the clearest possible sense of how to create benefit for everyone. The training programme can be tailored to individuals, plug skills gaps across a department, and increase performance across the business!
Getting the most out of Training Needs Analysis
In the past, we've talked about how a training needs analysis doesn't have to be a one-time activity. As well as your initial analysis, you can run more when new learners start on your training programme, and at regular intervals to see how needs change over time.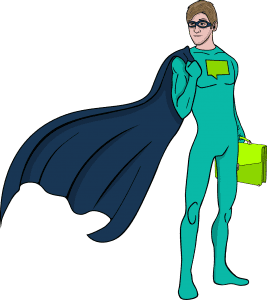 In addition to this, one of the more exciting developments in the world of learning has the potential to impact the training needs analysis in a big way. We're talking, of course, about the rise of xAPI!
As well as making it easier to record and track learning which takes place outside of the LMS, xAPI is making learning data much more flexible. It stows everything away into a learning record store, and this data can then be transferred easily to interact with other systems.
So, for example, a learner could have their own personal data store which they take with them to a new job. Then the learning professionals there could take a good look at all of the training they've done in the past, and have a clear picture about exactly what sort of training they need now.
If you're keen to know more about conducting the best possible analysis, be sure to check out our 5 Steps to Training Needs Analysis Heaven. Then when you're done with that, you're still in luck because we have 5 More Steps to Training Needs Analysis Heaven.
Keep an eye out for plenty more entries into our Online Learning Glossary over the coming weeks!
And if you're looking to put together a massively successful online training programme, then you've come to the right place! Download your free Engagement Engine Workbook to map out a strategy which uses gamification, social and personalised learning: